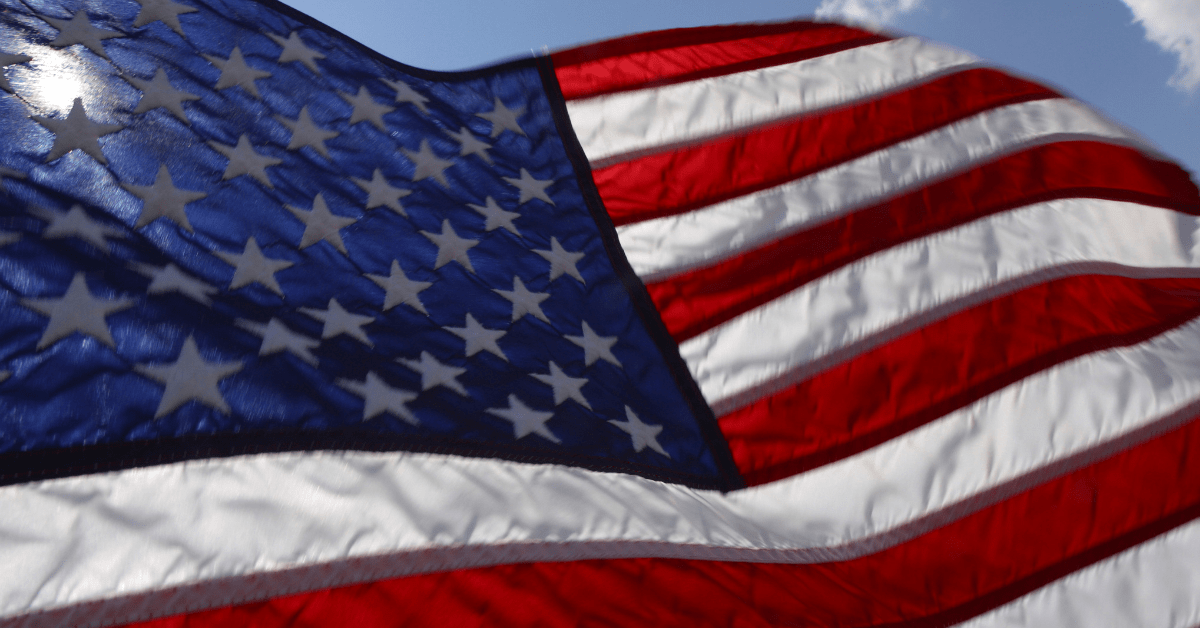 KSGF Events: 
We have a variety of events that are coming up that you need to be aware of!
We have a NEW KSGF Happy Hour at Whiskey Tango! Happy Hour will be held this Friday (September 6th), from 4 – 6 p.m.
While you're out at Whiskey Tango for the KSGF Happy Hour, we have a chance for you win tickets to our next Thursday Night Social! You could win tickets to see IT: Chapter 2! Must be 21+ to enter!
Finally, we've officially launched the 2019 Operation Paintball Warrior! This is the biggest paintball blowout in the Ozarks and you have a chance to be part of it! Proceeds go to DAV!
Gun Control: 
Nick shares an opinion piece that was featured in The Washington Post several years ago. The piece covers gun control and research.
Brew at the Zoo: 
Joey Powel with the Dickerson Park Zoo joins the program this morning to talk about an upcoming event that you need to attend! Brew at the Zoo benefits Friends of the Zoo. Your brew ticket includes: zoo admission, souvenir tasting mug with unlimited tastings of 50+ brews*, street tacos, music, animal presentations, and more! The DD ticket includes street tacos and soda.
Crazy Video:
Nick and Don talk about the world's calmest man in St. Louis as someone robs a bar around him.
Droppin' F Bombs: 
Democratic 2020 hopeful Beto O'Rourke let the f-bomb slip during a Sunday morning interview with CNN's Dana Bash.
Beto O'Rourke Drops F-Bomb On Live CNN Interview (The Daily Caller)
Now, O'Rourke is selling F-Bomb shirts on his website for $30.
Media and Mass Shooters: 
An op-ed published in The Los Angeles Times on Sunday documented the staggering amount of free media publicity that news organizations like CNN give mass shooters in the wake of tragedies and how that free publicity is driving the frequency and lethality of the tragedies.
Movie Scripts: 
In Minnesota, the state is apparently attempting to compelling a movie producer to change their beliefs on same sex marriage.
Pro-Straight Pride Parade: 
Police in Boston were gearing up for possible clashes Saturday between "Straight Pride Parade" demonstrators supportive of President Donald Trump and counter-protesters who accuse them of being homophobic and extremist.
Trump Impeachment: 
House Democrats reportedly plan to expand their impeachment probe into Ken Starr territory — investigating sexual-misconduct charges against President Trump for the seeds of possible criminal actions.
Actress Debra Messing seized the opportunity to call out President Trump on Twitter, and to push for gun control.