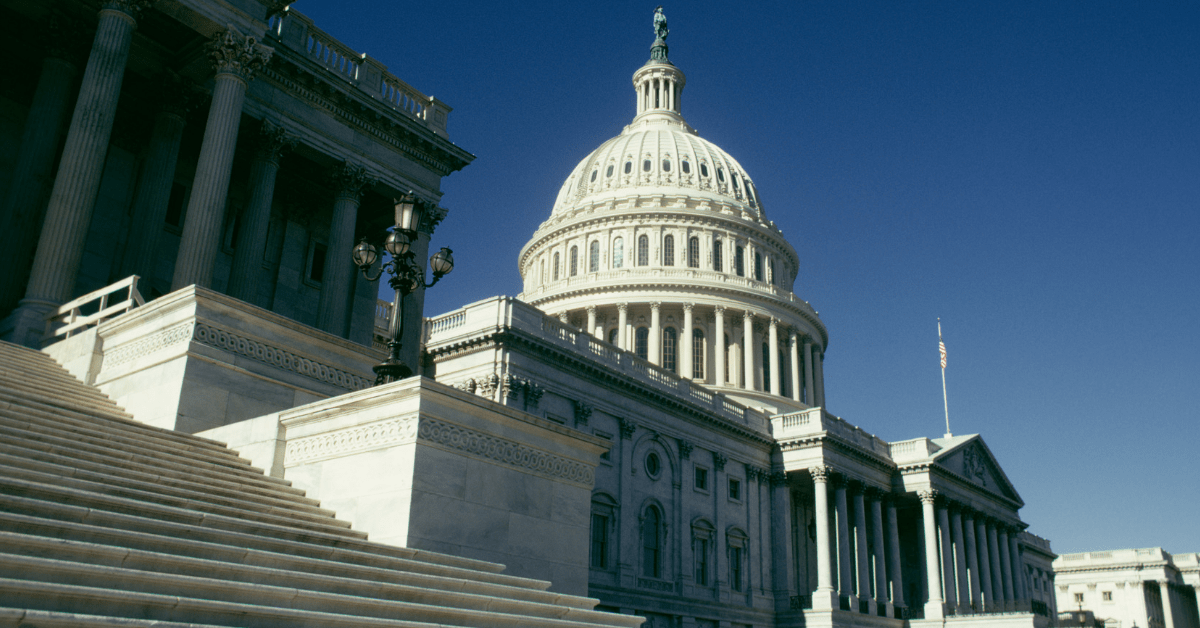 Jemele Hill:
Jemele Hill, a writer for The Atlantic and former ESPN host, is experiencing criticism after releasing an article for The Atlantic that calls for black college athletes to leave white colleges to attend HBCUs (Historically Black Colleges and Universities). She is being called out for racist comments and pro-segregation sentiments.
Governor Parson:
Missouri Governor, Mike Parson, plans to send the Missouri Highway Patrol to assist the St. Louis Police Department with monitoring the city. The city of St. Louis is experiencing a particularly violent year in 2019, with around 138 murders.
LGBTQ Democratic Presidential Town Hall:
CNN has partnered with the Human Rights Campaign Foundation to host the Democratic Presidential Town Hall. This next Democratic Presidential Town Hall meeting will highlight issues surrounding the LGBTQ community.
Illegal Alien Sex Crimes:
Montgomery County officials in the state of Maryland are calling out the White House and the conservative media for bringing national attention to a slew of sex crimes being perpetrated by illegal immigrants.
Gas Station Gaming Machines:
Those at the Missouri Lottery are concerned that unregulated video gaming machines in gas stations all across the state are taking funds away from the state lottery.
Red Flag Laws:
Kendra Parris, A lawyer in Orlando, Florida, has defended a number of clients against Red Flag Law orders that could have resulted in the loss of their firearms. 17 states, and Washinton D.C., have passed Red Flag laws that could result in the loss of one's firearms. This has stirred up a lot of conversation about Red Flag Laws and Due Process.