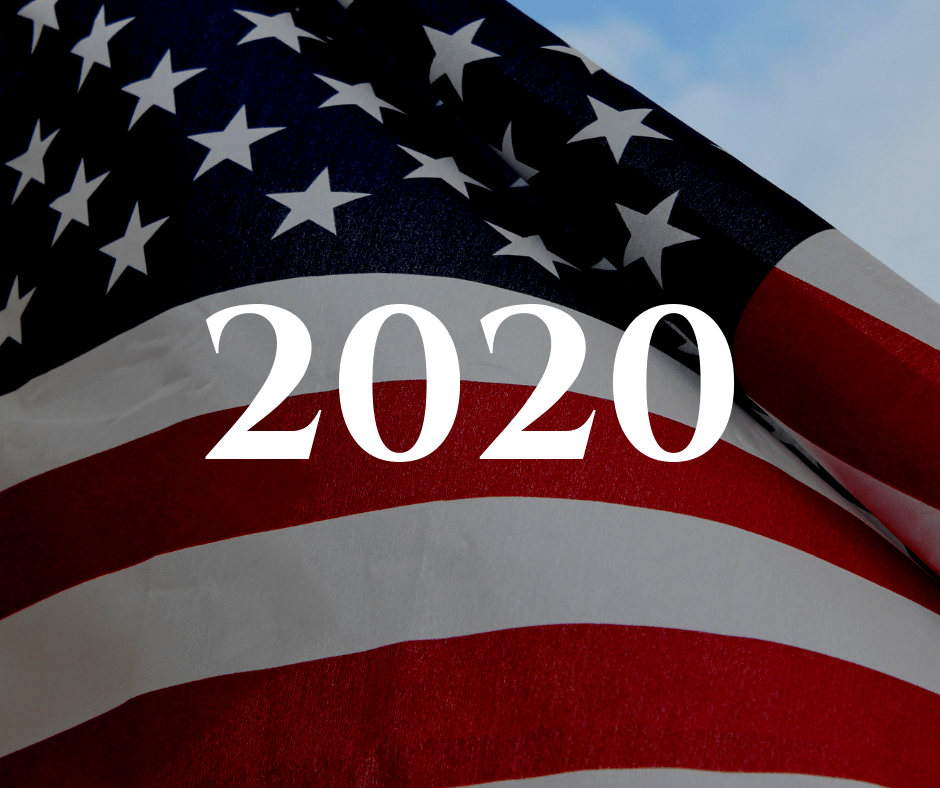 CBS & KC: 
Some say it was a power outage, other's say it was on purpose… Why did CBS cut away from the Kansas City Chief's game over the weekend?
2020: 
Former South Carolina Gov. Mark Sanford announced over the weekend that he is running against President Trump on the Republican ticket.
Republicans are wanting to cancel primaries, and people are now saying it's not fair to the other Republican candidates running against President Trump.
It: Chapter Two: 
There is a trigger warning about a scene from "It: Chapter Two," the new Stephen King horror adaptation, in which a gay couple are savagely beaten, and one is tossed over a bridge.
Red Hats: 
Has "Trump Derangement Syndrome" literally gone to liberals' heads? Now the color red is off-limits because it has a triggering effect.
Nick says that this whole "red" thing reminds him of a movie that's centered around the color red… The Village.
Parenting Mistakes: 
Are you making parenting mistakes?
Kamala Harris: 
Kamala Harris claimed she didn't hear an audience member at a New Hampshire town hall call President Trump "mentally retarded" and apologized for laughing after the comment.