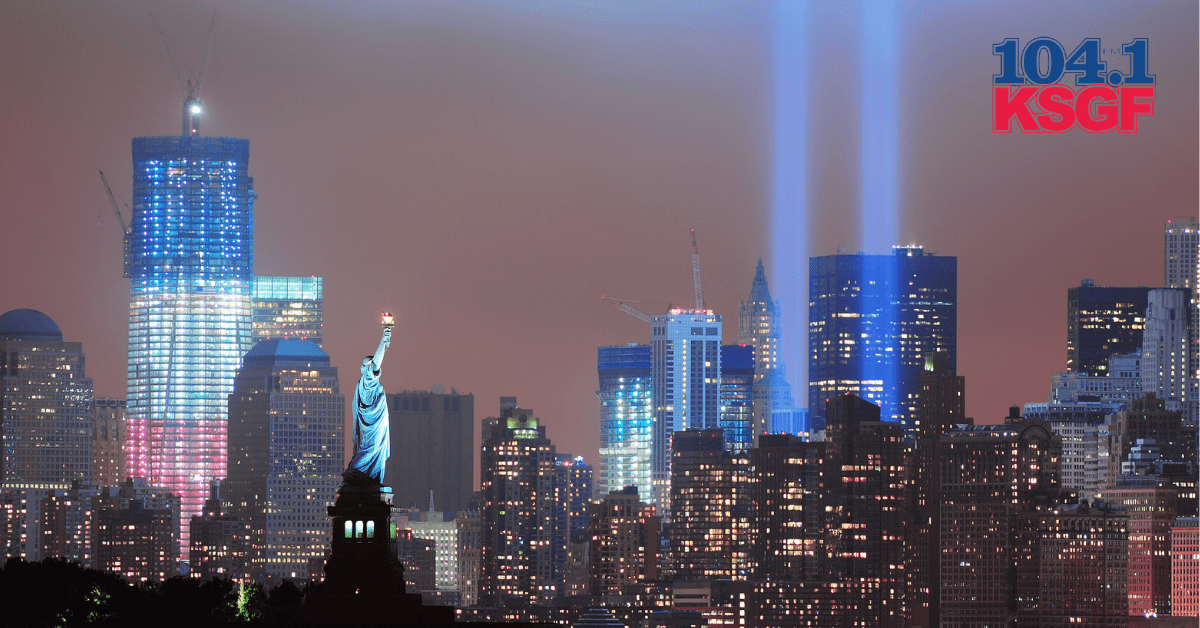 Remembering September 11th: 
It's been 18 years since tragedy hit America. During the 9/11 attacks, nearly 3,000 people died. It's important as a nation that we never forget what happened to our country.
Dee Wampler: 
Local attorney Dee Wampler joins the program this morning. Dee shares that he now has an office cat.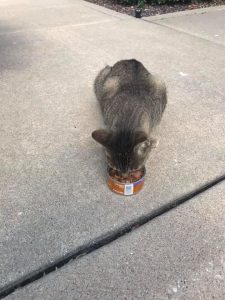 Special Election: 
Is President Trump losing ground when it comes to popularity? A special election that was held in North Carolina shows that it's not true.