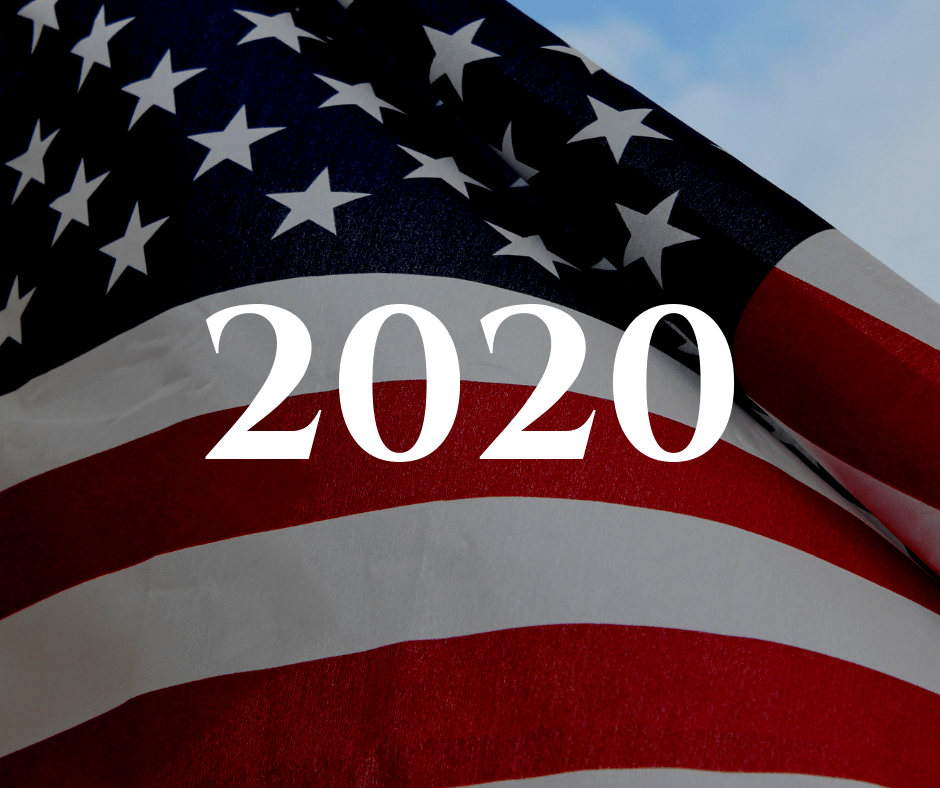 2020 Dem Debate: 
Tonight is the first night that Joe Biden and Elizabeth Warren will face off.
Meanwhile, the three long-shot challengers taking on President Trump in the 2020 primaries are expected to face-off in their own debate later this month.
9/11: 
Nicholas Haros Jr. wants Rep. Ilhan Omar and "the Squad" to know exactly who those "some people" are that perpetrated the "something" that took the life of his mom – and nearly 3,000 other people – 18 years ago.
The New York Times caused an uproar on Wednesday with a now-deleted tweet and now-updated story that originally said "airplanes" were responsible for the tragic events of Sept. 11, 2001.
Democratic Minnesota Rep. Ilhan Omar changed her tune yesterday on social media in regards to 9/11. Earlier this year, Omar referred to the 9/11 attacks by saying "some people did something" in a speech to the Council on American-Islamic Relations (CAIR).
September 11th was an attack on all of us.

We will never forget the thousands of Americans who lost their lives in the largest terror attack on U.S. soil.

I will continue to fight to make sure we care for the first responders and families who lost loved ones. #NeverForget

— Ilhan Omar (@IlhanMN) September 11, 2019
Conservatives Are Nice: 
2020 Democratic candidate Marianne Williamson was caught on a hot mic saying conservatives are 'nicer' to her than the left.
Michael Flynn: 
Michael Flynn's legal team outlined more than 40 records that may contain exculpatory evidence allegedly withheld by the government.