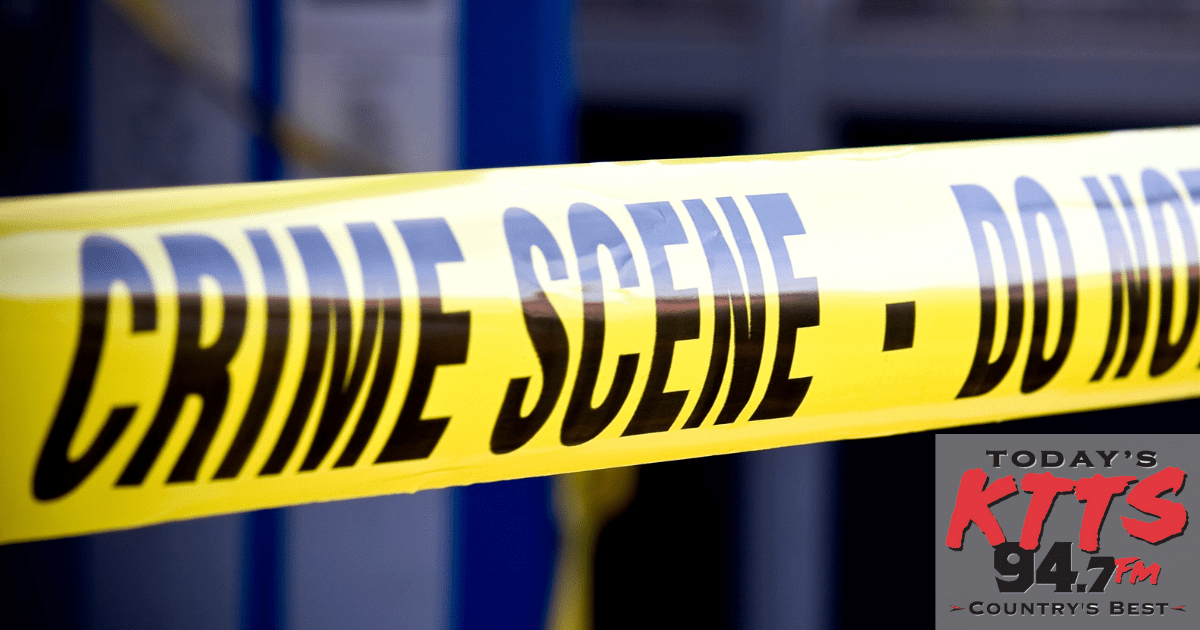 Greene County Sheriff's Office is still investigating a seven year old case involving a dead man.
James Richardson, 27, was killed and his body dumped into a river in 2012. Deputies suspect Richardson was murdered, but haven't been able to make any arrests.
LivePD recently asked the Greene County Sheriff's Office if there was a story they could feature during their wanted segment. The Sheriff's Office chose this case, since it was the most recent unsolved homicide.
We have the clip from the Greene County Sheriff Facebook Page below.