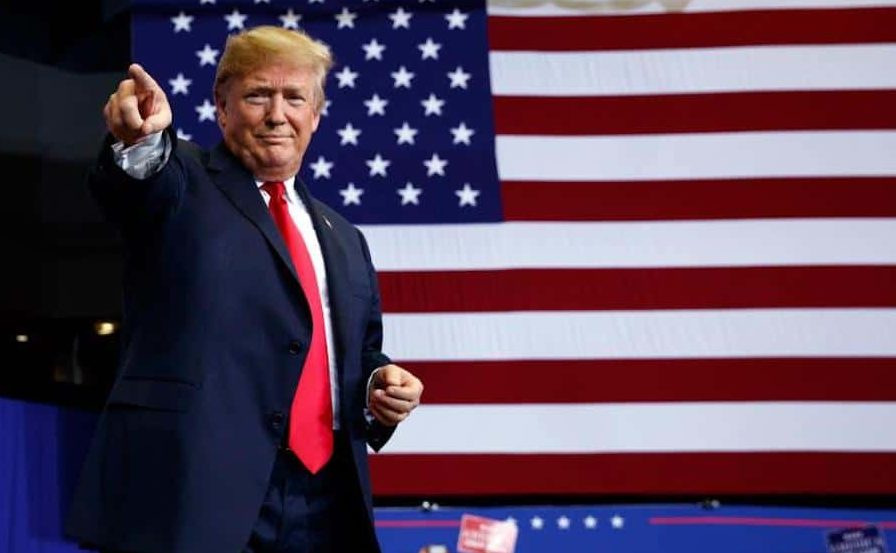 Operation Paintball Warrior: 
Tomorrow is the big day! Make sure to join us for the 2019 Operation Paintball Warrior. Proceeds benefit the Springfield Chapter DAV!
Trump & Ukraine:
California Rep. Adam Schiff reportedly read the released transcript between President Trump and Ukraine. Schiff then largely fabricated the president's words to fit his own narrative.
Fox News host Jesse Watters forced "The Five" co-host Juan Williams to mockingly "give up" on Thursday when he pulled out a copy of a United States treaty with Ukraine for "Mutual Legal Assistance."
As reports come out, multiple inconsistencies keep developing in the whistleblower's complaint.
Fake News: 
Remember when reporters would get fired if they posted a fake story? Why does the public no longer hold reporters and journalists accountable for accuracy?
Maguire Denies Washington Post Report He Threatened to Resign (The Washington Free Beacon)
Nudes: 
Apparently Democrats have been seeking nude photos of President Trump.Republican California Rep. Devin Nunes made this statement earlier this week during a House Intelligence Committee hearing.
Opioid Crisis: 
If passed, there's a new bill in MA that would make physicians liable for opioid addiction.
Joker: 
The new R-rated movie, "Joker," is raising concerns due to the violent nature of the film. Several theaters have already banned the movie from screening.