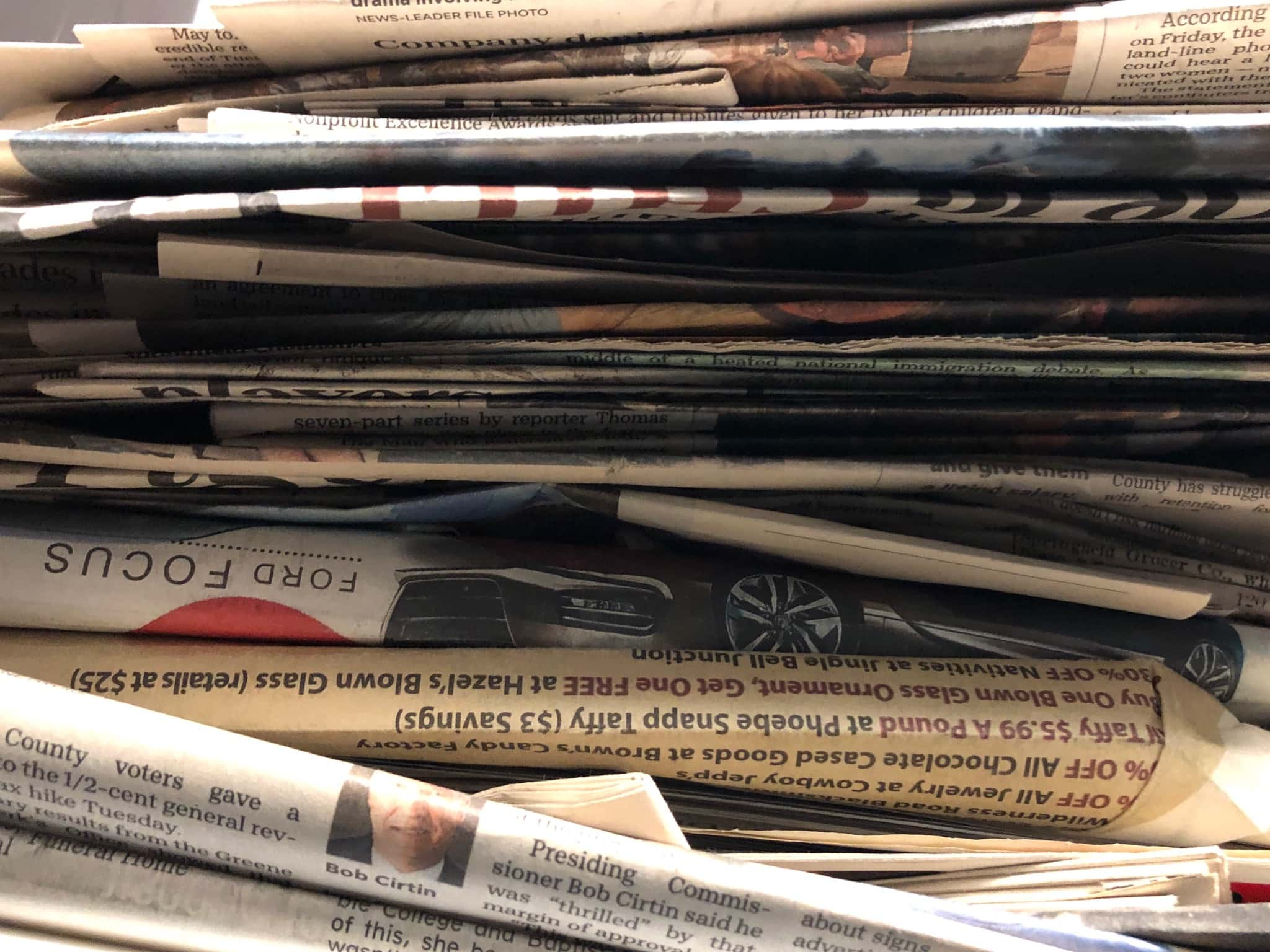 Mainstream Media: 
The St. Louis Post-Dispatch has an editorial piece regarding President Trump, and how he makes the nation and the Republican party feel.
That's not all…  The New York Times has a piece about how President Trump "pressed" the prime minister of Australia for information to discredit the probe conducted by Robert Mueller. Sen. Lindsey Graham came to the defense of President Trump last night and called out NY Times for their article.
Matt Canovi Event: 
Matt Canovi, host of The Gun Show, has an upcoming event that you don't want to miss. ATF – Beers, Cigars, and Firearm Safety will be taking place October 10th. Tickets are just $20! Proceeds from the raffle go to benefit the Springfield Chapter DAV.
There will be a night of Beer Pairing with Cigars and Firearm Safety on the 4 By 4 Patio, what more could you want?!
There is only 30 tickets available, so make sure you get your ticket before it's too late.
Tickets can be purchased at either 4 By 4 Brewing Company or Just For Him.
KSGF Happy Hour:
We have another KSGF Happy Hour coming up! You can meet Nick Reed and Sarah The Producer this Friday at Whiskey Tango!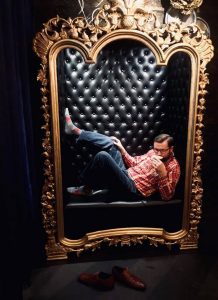 Pelosi: 
Going into the CBS 60 Minutes interview on Sunday, what did Nancy Pelosi know?
Joe Biden Photos: 
A photo has emerged of Joe and Hunter Biden golfing with Devon Archer, who served on the board of the Ukrainian natural gas company Burisma Holdings with Hunter.
2020 Dems Begging for Money: 
Cory Booker was begging his supporters to raise money for him by the end of September, other he would drop out of the race… He raised the amount needed.
Speaking of funds, Bernie Sanders raised over $25.3 million during the third quarter of fundraising.
Al Franken: 
As Al Franken attempts to step back into the spotlight this week, a ninth woman has come forward and accused Franken of sexual misconduct.