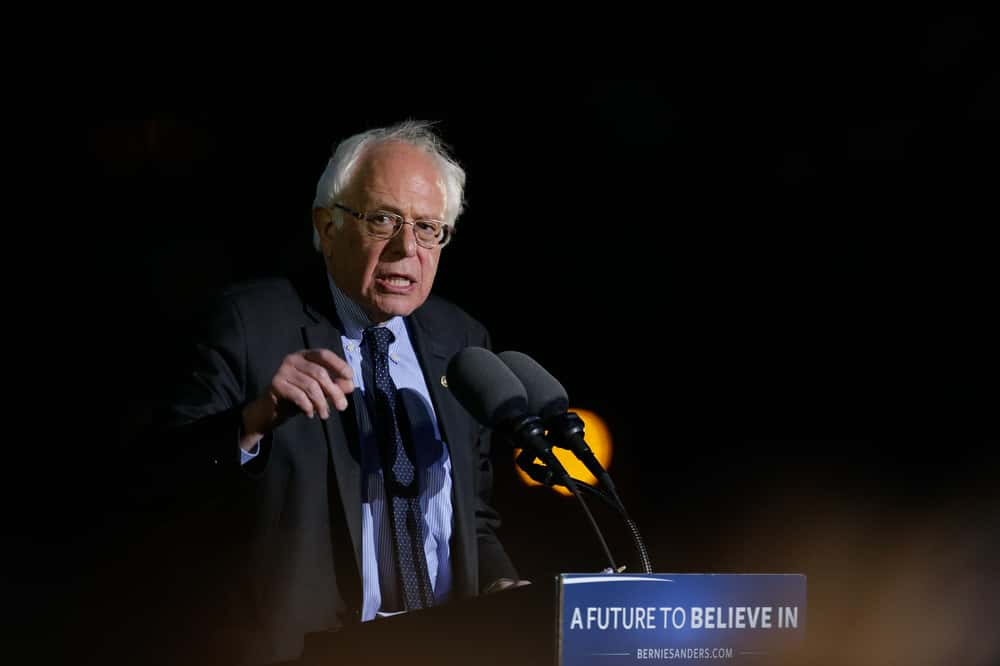 KSGF Happy Hour: 
Tomorrow is the day! Make sure to join Nick Reed and Sarah The Producer for the next KSGF Happy Hour at Whiskey Tango. We'll be there from 4-6 p.m. so make sure to stop by!
Bernie Sanders: 
Bernie Sanders is off the campaign trail for several days due to having two stents placed to repair a blocked artery.
Sanders has tweeted out that he's okay, but some are questioning if he would've  received such speedy and effective treatment under the universal health care that he advocates?
Elizabeth Warren: 
Elizabeth Warren is now saying that she was fired from a teaching job for being pregnant.
Trump Tweet: 
President Trump tweeted out an edited music video featuring a photograph of Joe and his son, Hunter Biden, alongside an executive from a Ukrainian gas company.
Cory Booker: 
Sen. Cory Booker has unveiled a plan that Columbia University says will lift more than 7 million children out of poverty across the nation.
 Rashida Tlaib:
Rashida Tlaib is back at it again. Earlier this week, Tlaib told Detroit's chief of police he should hire only black people as analysts to run their facial recognition software because, she claimed, non-black people think they all look alike.