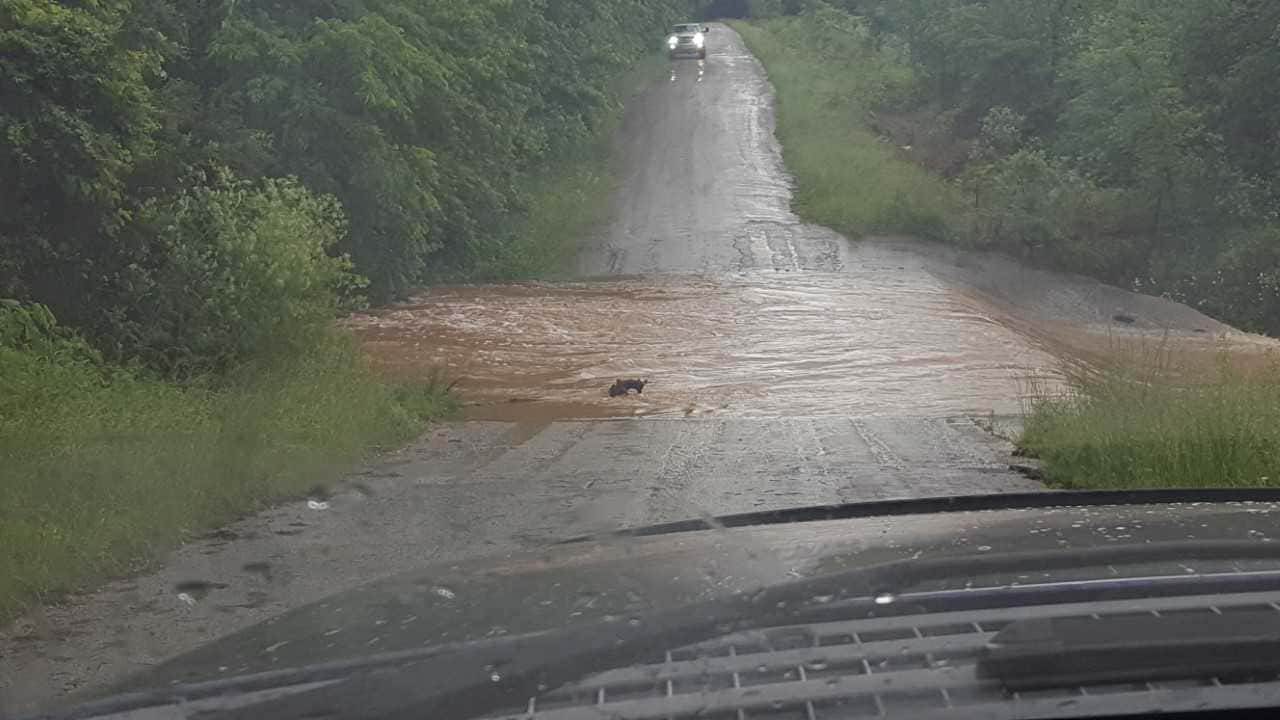 Some areas south of Springfield received two to four inches of rain late Wednesday night into early Thursday morning.
Crews barricaded Highway 112 at Roaring River State Park near Cassville overnight because of flooding on Dry Hollow Creek.
In McDonald County, Bear Hollow Road east of Highway 71 near the Arkansas state line was closed due to high water.
Emergency management also reported Highway E and Coopers Road near Powell had at least a foot of water over it.