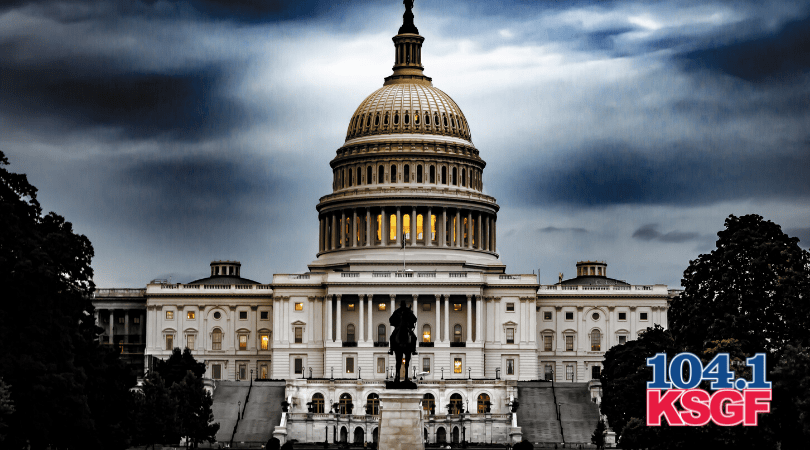 Victoria Secret: 
L Brands, which owns the storied lingerie company, announced the decision to can the Victoria Secret fashion show, saying it'll be moving on in order to "evolve the messaging of [the company]."
Impeachment: 
An FBI official is under criminal investigation for allegedly altering a document that was central to the FBI's surveillance of a Trump campaign official in 2016.
Top White House officials and Senate Republicans on Thursday agreed that a full trial should be conducted if the House impeaches President Trump.
Abuse of power. Bribery. Contempt of Congress. Obstruction of justice.
Those are the four potential articles of impeachment that House Judiciary Committee Democrats could draw up against President Trump as soon as next month.
U.S. Rep. Chris Stewart said Thursday it would be "good news" if the Democrat-led House votes for President Trump's impeachment because a trial in the Republican-led Senate would set the truth free.
MU Gun Ban: 
The University of Missouri System's ban on carrying guns on campus has been upheld by a local judge.
Lindsey Graham: 
Lindsey Graham sent a letter earlier this week to Mike Pompeo requesting documents related to contacts between Joe Biden, his son Hunter and former Ukrainian President Petro Poroshenko.
Santa's Angel: 
KSGF is happy to partner for the 12th year with the staff at Great Circle to fulfill Christmas wishes of foster children in need.