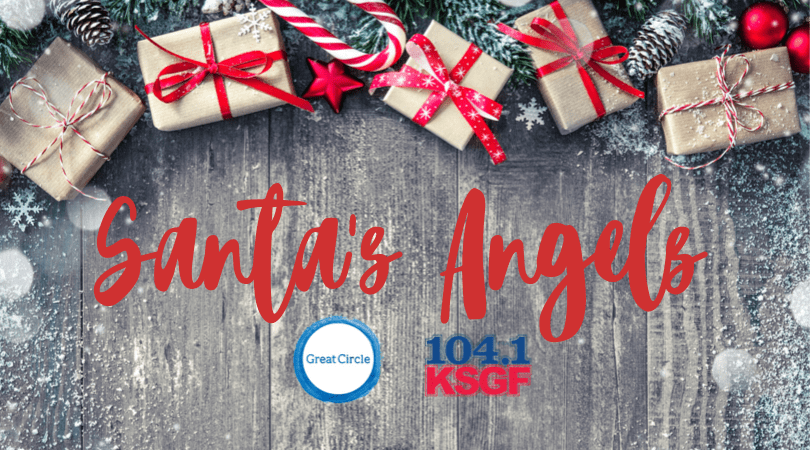 Michael Bloomberg: 
A video released on Sunday by former New York City Mayor Michael Bloomberg marks the official start of the billionaire's 2020 presidential run.
Billionaire and 2020 presidential candidate Michael Bloomberg has begun booking "massive" amounts of television ad time across the country as he ramps up his bid to become the Democratic nominee.
Joe Biden: 
Joe Biden claimed President Trump is creating similar conditions in the United States to those that existed in Nazi Germany leading up to the Holocaust.
AARP: 
On Wednesday, the U.S. Senate voted to maintain access to short-term health coverage. Senate Democrats offered a resolution disapproving of the Trump administration's new rules regarding the more affordable plans, but the resolution did not advance on a 50-50 tie vote.
Santa's Angels: 
KSGF is happy to partner for the 12th year with the staff at Great Circle to fulfill Christmas wishes of foster children in need.  Many of the children in the care of Great Circle don't have family with whom they can spend the holidays, or they live with foster families who cannot afford gifts.  In some cases, the toys collected from this drive will be the only gifts a child receives. Thank you for making a difference in the life of a child!