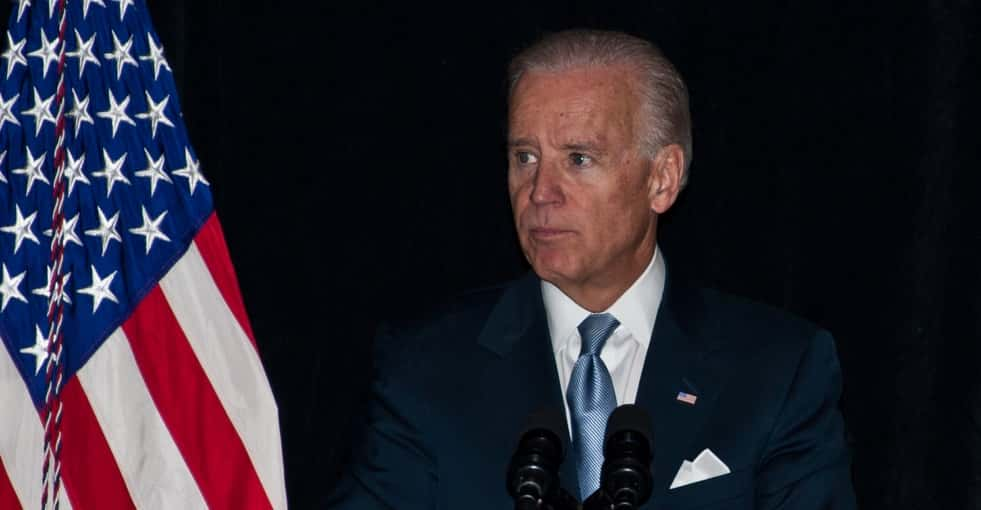 Severe Weather: 
The National Weather Service is expecting possible severe weather during the afternoon into Tuesday evening.
Joe Biden on Immigration: 
A senior Latina adviser for Joe Biden has announced her resignation over Biden's refusal to tone down his rhetoric on immigration enforcement.
President Trump Support: 
Two polls released in the last week have confirmed what Republicans hope and Democrats fear: support in the black community for President Trump is rising.
Santa's Angels: 
KSGF is happy to partner for the 12th year with the staff at Great Circle to fulfill Christmas wishes of foster children in need.  Many of the children in the care of Great Circle don't have family with whom they can spend the holidays, or they live with foster families who cannot afford gifts.  In some cases, the toys collected from this drive will be the only gifts a child receives.
Gun Control in MO: 
Missouri Gov. Mike Parson and local leaders say they want to make sure minors, domestic abusers and violent offenders don't have guns.
Impeachment Inquiry: 
Michigan Democratic Rep. Brenda Lawrence, a prominent supporter of Kamala Harris who has previously supported the impeachment inquiry into President Trump, abruptly announced Sunday that she no longer saw any "value" in the process and called for her fellow Democrats to throw their support behind a symbolic censure resolution.
The Squad: 
The three most prolific members of the so-called "squad" of freshman Democratic congresswoman face allegations of violating campaign finance laws and House ethics rules for their personal or political benefit 10 months into their terms.
Parler: 
Are you looking for a new social media platform that won't censor you? One caller suggested the 'Parler' app. Parler "supports free expression about articles and content online. We help publishers and bloggers efficiently moderate communities and improve reader engagement."