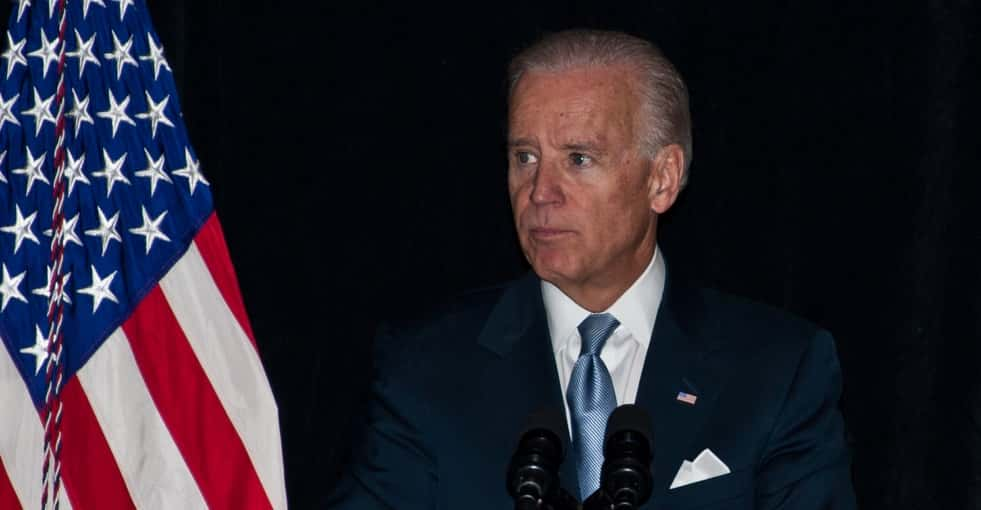 Santa's Angels: 
KSGF is happy to partner for the 12th year with the staff at Great Circle to fulfill Christmas wishes of foster children in need.  Many of the children in the care of Great Circle don't have family with whom they can spend the holidays, or they live with foster families who cannot afford gifts.  In some cases, the toys collected from this drive will be the only gifts a child receives.
Trump Thanksgiving: 
President Trump made a surprise visit to the troops in Afghanistan for Thanksgiving. The trip was top secret, and very few White House officials knew about the trip, which was kept secret for security reasons.
Newsweek published an inaccurate article of President Trump and his Thanksgiving plans. Since then, Newsweek has reported that they fired the reporter who published the article.
London Bridge Attack: 
British police shot and killed a suspected terror attacker Friday on the London Bridge — an incident that left two people dead and several others injured.
Joe Biden Leg Hair:
Joe Biden left many Twitter users queasy after a clip from the campaign trail showed him discussing children playing with his leg hair.
Tax the Poor: 
Former New York Mayor Michael R. Bloomberg, the latest entry in the Democratic presidential race, has argued in favor of taxing the poor.
Elizabeth Warren:
Sen. Elizabeth Warren introduced a bill that would revoke 20 Medals of Honor awarded to U.S. soldiers who slaughtered hundreds of Native Americans — mostly women and children — at the Wounded Knee Massacre of 1890.