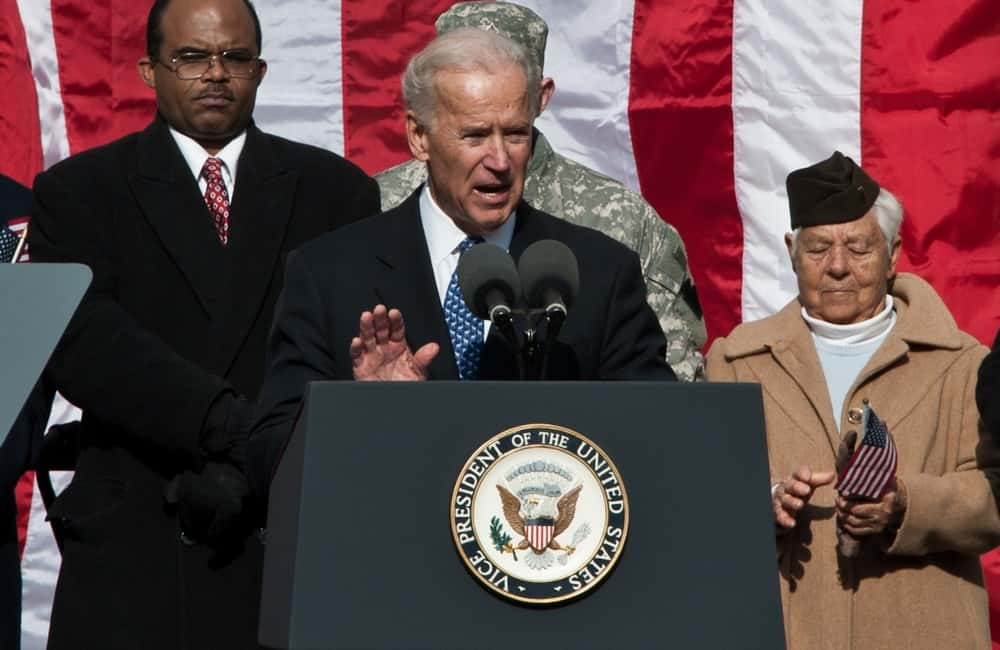 Stealing Packages: 
'Tis the season! Deputies in Stone County caught a package thief in the act earlier this week.
Fake Quake:
Missouri emergency management officials are buying a $200,000 machine that will simulate an earthquake to prepare residents for a big temblor in a region where one of the most powerful earthquakes east of the Rocky Mountains occurred in the 1800s.
Elizabeth Warren: 
Democratic Massachusetts Sen. Elizabeth Warren's latest campaign promise would require an overhaul of the United States Constitution.
Bias Media: 
Trump 2020 campaign senior adviser Lara Trump doubled down on the campaign's decision to ban Bloomberg News after the organization, owned by the billionaire Democratic candidate Michael Bloomberg, said it would not investigate their owner or any of his Democratic rivals but would continue to cover Trump in the usual way.
Peloton:
Peloton dominated social media on Monday after an ad promoting its exercise bike triggered an avalanche of criticism.