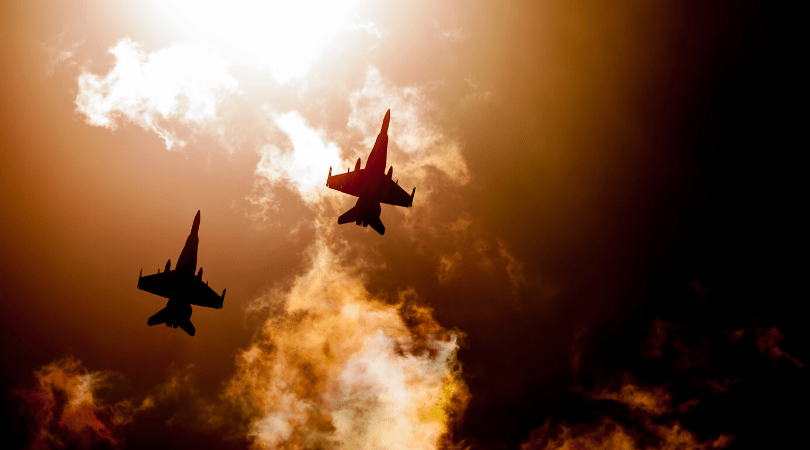 Iran:
Leading democrats are fuming over the death of Qasem Soleimani, the commander of Iran's Quds Force and a designated terrorist believed to be responsible for the deaths of hundreds of American service members.
Sen. Elizabeth Warren suggested Sunday that President Donald Trump ordered a fatal drone strike against Iranian general Qasem Soleimani in order to distract from an upcoming impeachment trial.
RoseMcGowan and Colin Kaepernick took to Twitter to apologize and claim racism.
Golden Globes:
Golden Globe Awards host Ricky Gervais slammed Hollywood elite last night.
Maxine Waters:
Maxine Waters appeared to have been tricked by Russian pranksters into thinking she was speaking on the phone with Greta Thunberg and that the teenage climate activist had dirt on President Trump.
Fake News:
Customs and Border Protection (CBP) officials released a statement Sunday evening denying reports circulating on social media claiming Iranian Americans were being detained by CBP authorities.
Joe Biden:
As a U.S. senator in 1996, Joe Biden characterized a deadly bombing orchestrated by the Iranian Revolutionary Guard Corps as an "act of war" that gave the United States latitude to respond with any level of force it deemed necessary.
Troops:
Iraqi lawmakers approved a resolution Sunday calling to expel U.S. troops from the country.
Iowa Poll:
CBS News has an Iowa poll for the 2020 Democrats. There is currently a three way tie between Biden, Sanders, and Buttigieg. Where is Warren?
A Good Decision:
Pete Buttigieg claimed that President Trump does not deserve credit for killing Iranian General Qassem Soleimani until we know if it was a "good decision."