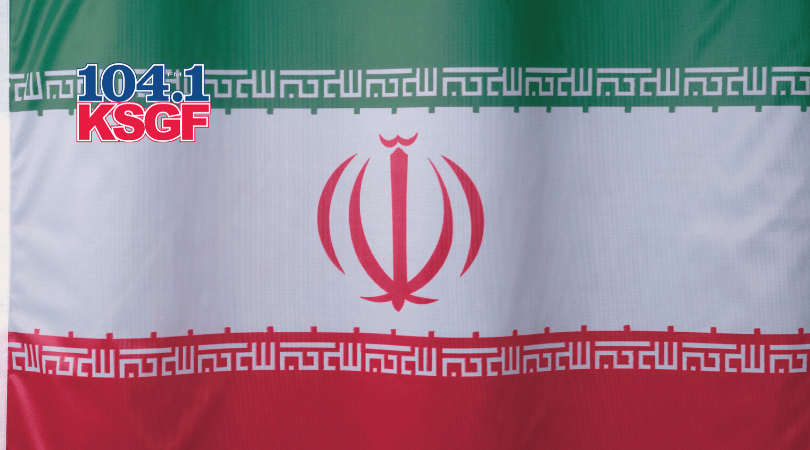 Golden Globes:
Ricky Gervais revealed that the reason that he roasted Hollywood liberals during this year's Golden Globes was because they wear "their liberalism like a medal."
Journalism in America:
Lara Logan stated that she doesn't understand how Americans are essentially siding with Iran to attack President Trump.
Resolution by Ted Cruz:
Sen. Ted Cruz is pushing a resolution to honor the Trump administration and American service members who killed Iranian Gen. Qassem Soleimani.
Mike Lee:
Republican Sen. Mike Lee left a classified Capitol Hill intelligence briefing on the situation in Iran held by the White House visibly angry Wednesday, saying he will now support a resolution to establish control over President Trump's military powers.
Fake News:
The Army is warning people not to fall for text messages informing them that they've been selected to be drafted into the military.
Ukraine Flight UPDATE:
A Ukrainian official said Thursday the country is considering a Russian missile strike as one of several possible causes for a Ukrainian passenger plane crash.
Iran UPDATE:
Pentagon officials believe that the more than a dozen missiles launched Tuesday night were designed to kill Americans, but the Iranian efforts were thwarted by the military's Early Warning Systems.
Locke and Smith Award:
Yesterday, The Locke and Smith Foundation announced the 2019 recipients of the granite plaque award. Congrats to Mike Moon and Eric Burlison!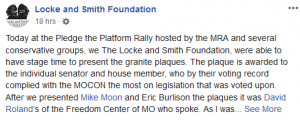 Embrace Your Body:
Jillian Michaels faced social media blowback for her "fat-shaming" comments about singer Lizzo, who has been praised for her message of "body positivity."
Joe Biden:
Fielding a question on the environment posed by an international supporter in Iowa, former Vice President Joe Biden said he "100 percent" believes we should "not be allowing plastic."