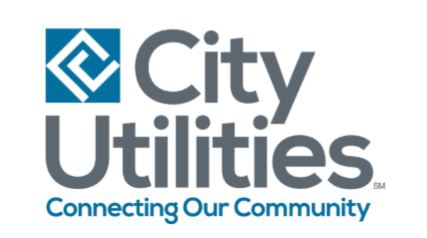 A crash at Nichols and Broadway knocked out power to about 1,200 City Utilities customers in northwest Springfield on Tuesday.
A truck clipped one of the guy wires at the intersection, sending the wire into a high-voltage transmission line.
CU had to shut down the power while crews fixed the damage.
Power was restored about an hour later.