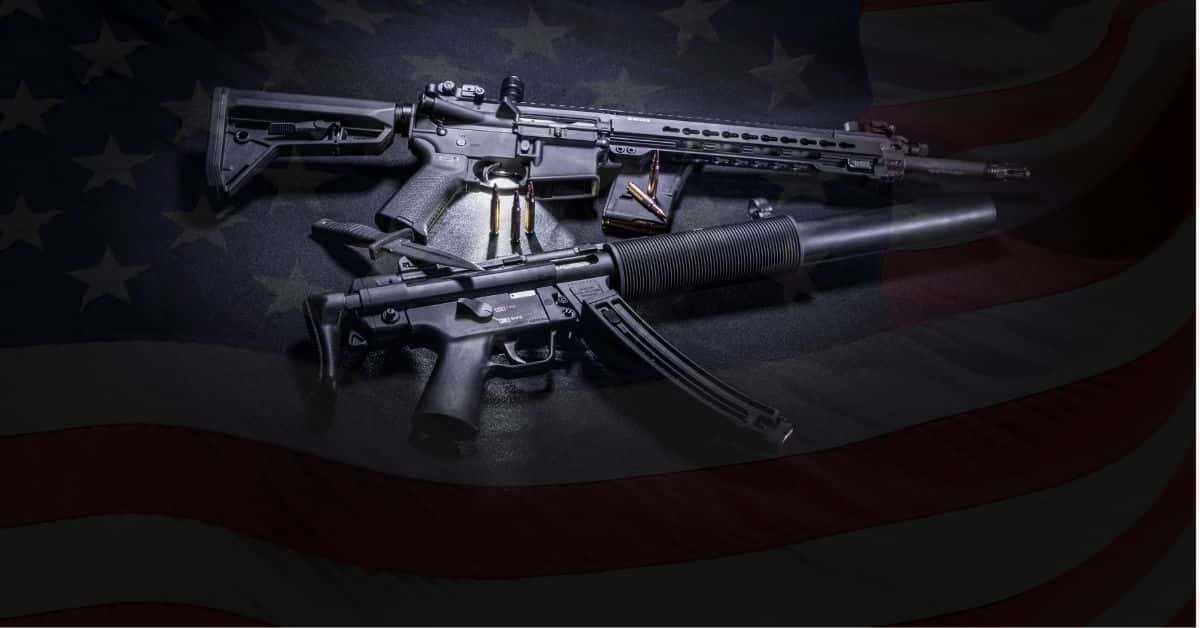 Virginia:
The gun-rights rally in Virginia over the weekend ended peacefully without any incidents.
An NBC reporter generated widespread outrage for characterizing the pro-gun rally in Virginia, as a "white nationalist rally."
Virginia Gov. Ralph Northam (D) was dragged by critics after he released a statement suggesting the massive and incident-free rally held in Richmond to protest his party's proposed gun control laws had been "successfully de-escalated."
Impeachment:
House Democrats and President Trump will each get 24 hours to make their case during the impeachment trial that starts today.
Jenna Ellis is a constitutional law attorney and the Senior Legal Adviser to the Trump 2020 campaign. Last night she wrote a piece in Fox News about legal problems that Democrats will have to face during the impeachment trial.
Property Tax:
If you've been trying to file your property tax assessment list online this year, you may have run into an error message.
Hillary:
Hulu will be releasing a four-part documentary about Hillary Clinton and her life.
The series 'Hillary' set to premiere at Sundance in several weeks. The documentary covers Monica Lewinsky, her marriage with Bill, what a woman president would be like, and her dislike of Bernie Sanders.
Joe Biden:
Joe Biden delivered a speech before a mostly black congregation at the Bethlehem Baptist Church in Columbia, S.C., Sunday in which he spoke of race relations in terms befitting a biblical prophet warning of impending destruction.
He then stated "This president and his–the Ku Klux Klans and the rest of them, they think they've beaten us again but they have no idea. We're just coming back."
AOC:
Rep. Alexandria Ocasio-Cortez responded to a record-breaking stock market surge by saying that "the Dow soars, wages don't. Inequality in a nutshell."