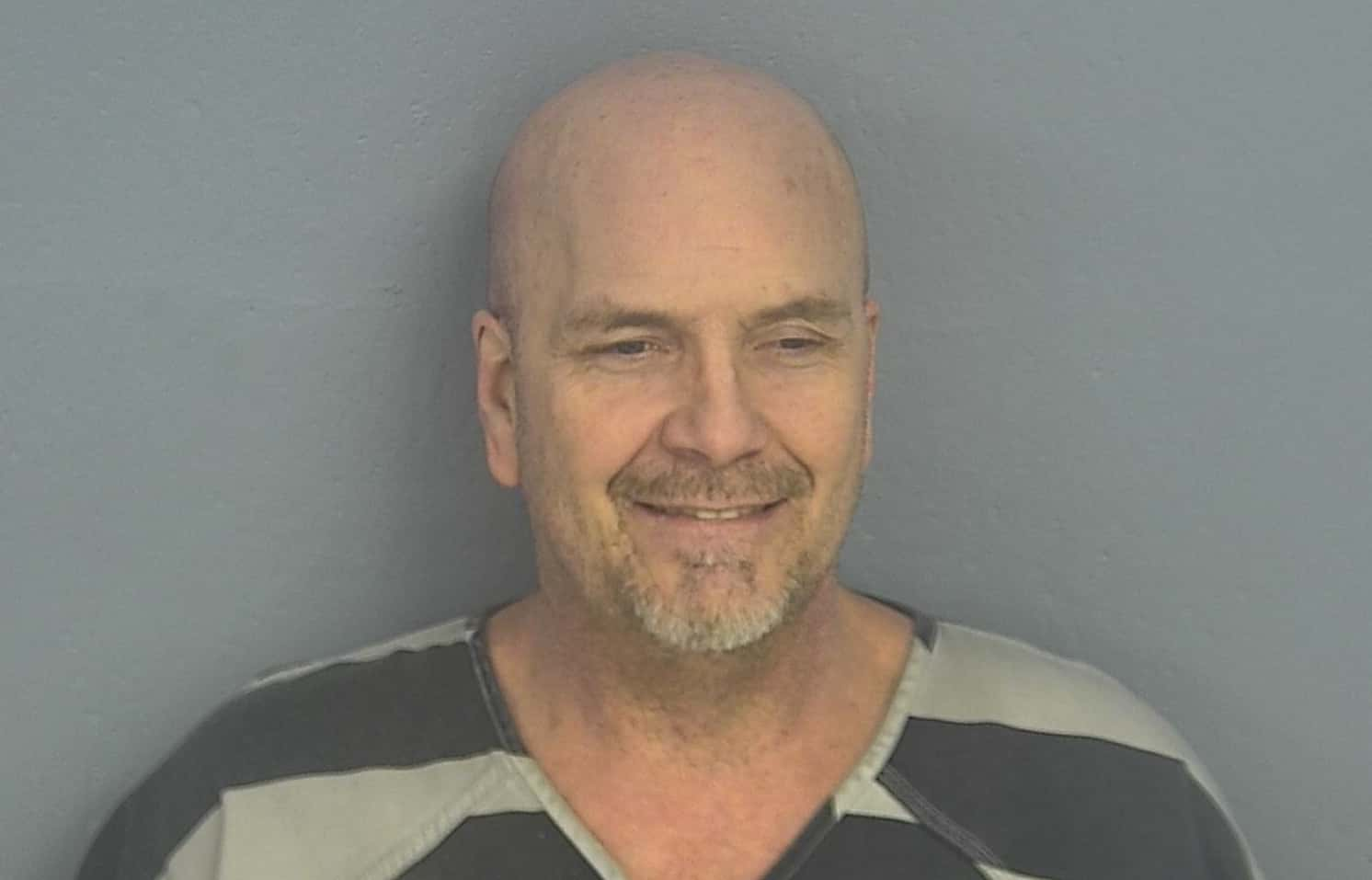 A Greene County judge has found Tommy Morris, Jr. guilty of causing a deadly crash while he tried to get away from Springfield Police almost two years ago.
Morris, 55, was convicted of second-degree murder and two drug charges after a bench trial.
Springfield Police tried to stop him on drug charges at the Price Cutter at Chestnut and West Bypass, but Morris drove away.
Officers stopped following him, but Morris kept going, ran a red light and crashed into Dana Sowards' car at Scenic and Mt. Vernon, killing her.
Prosecutors say Morris was going 78 mph on Scenic.
The speed limit is 35 mph.
Morris faces life in prison on all three counts when he's sentenced on March 27.