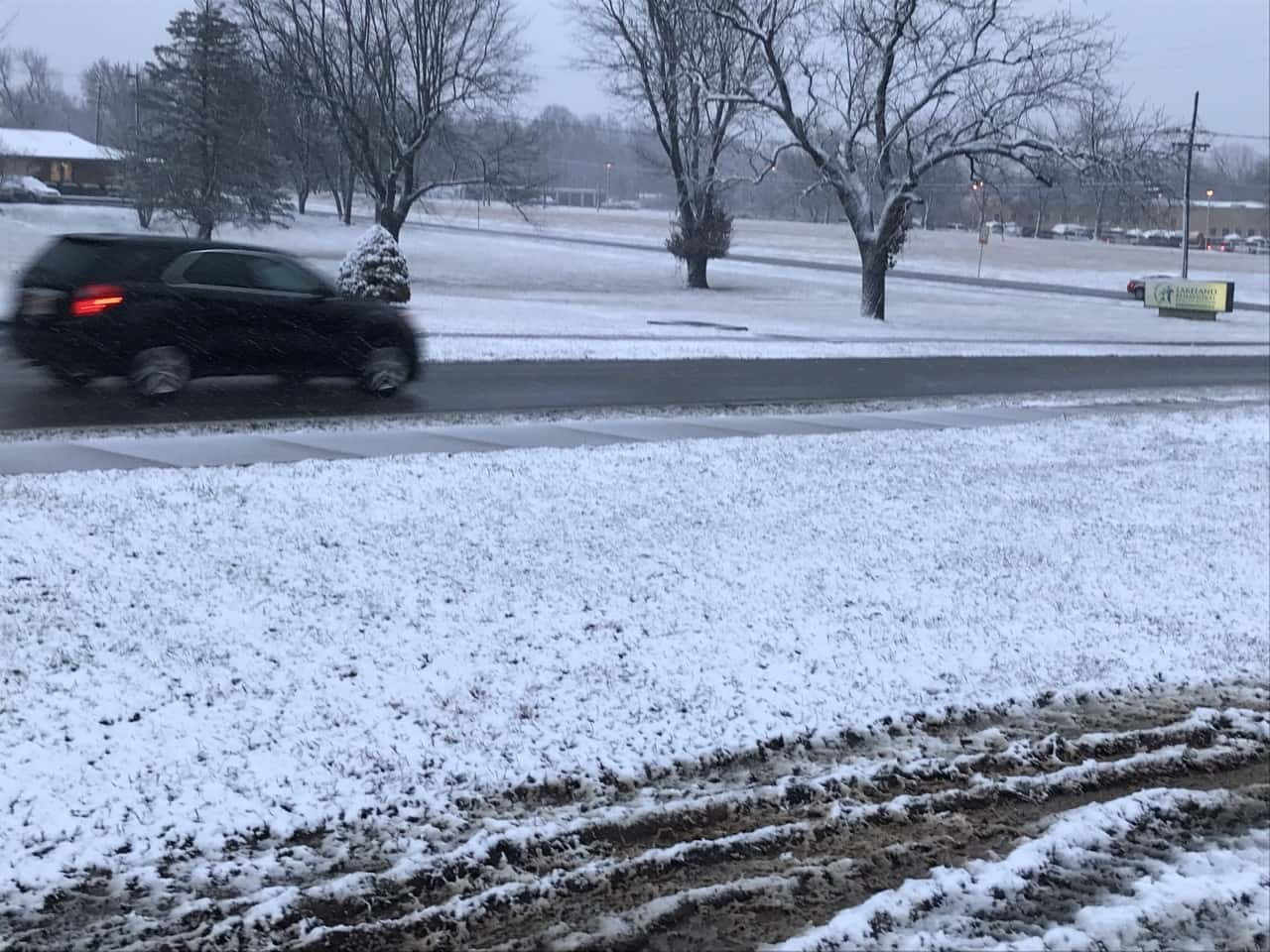 Several highways along and north of I-44 are at least partly snow covered Friday morning, with more snow the farther north and west you go from Springfield.
In Springfield, roads are still mainly wet and slushy.
Check road conditions in the Ozarks and across the state.
We have a link to the MoDOT traveler information map here.