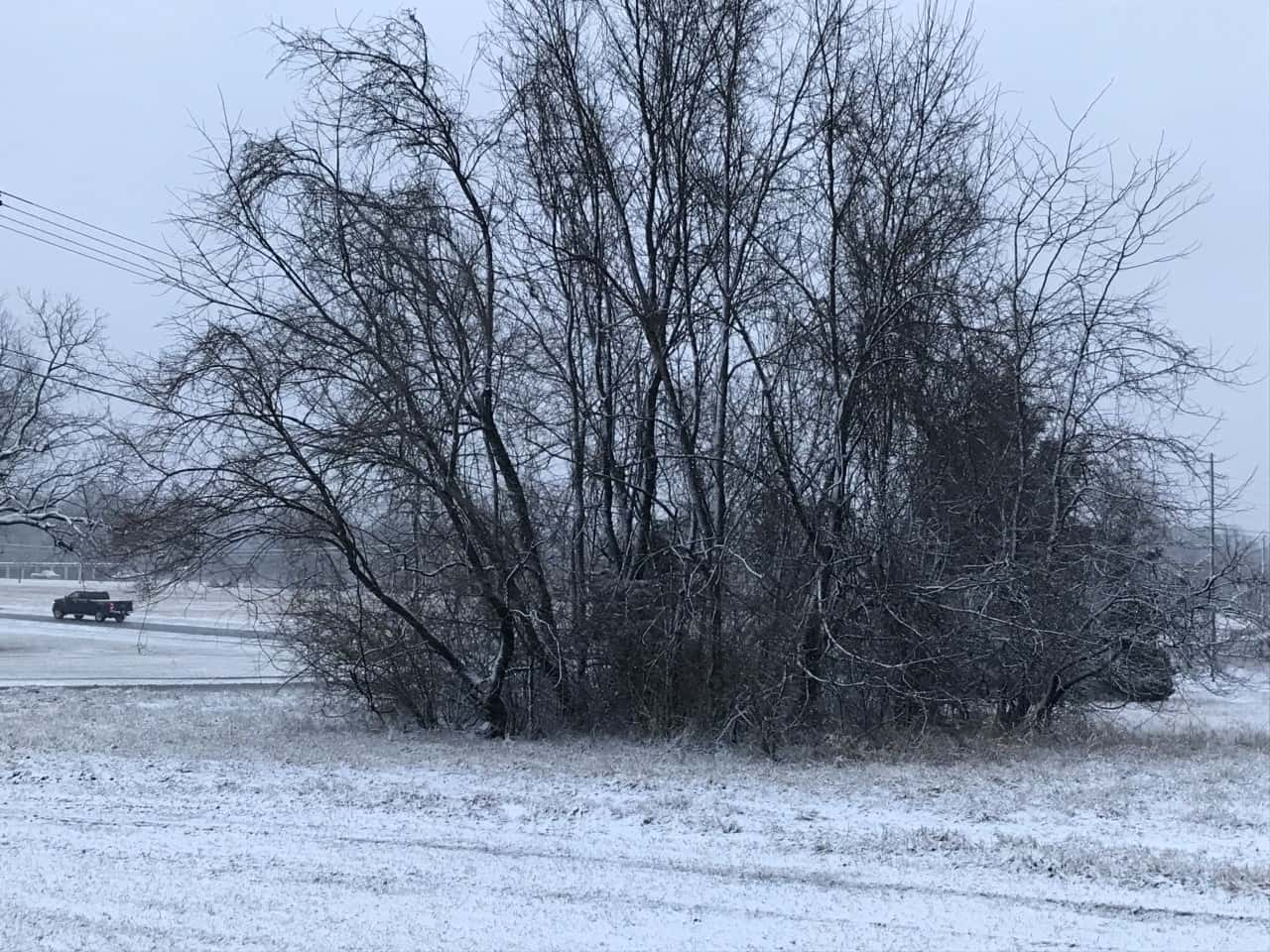 UPDATE: The National Weather Service has extended the Winter Weather Advisory until 3 p.m. Friday for all but our southwestern counties.
A dusting to around 1/2 inch of additional snow accumulation is possible through the mid to late afternoon.
Watch for slippery road conditions.
Original Story: Light snow has affected the morning commute, especially north and west of Springfield, where 2-3 inches are expected through early afternoon Friday.
In Springfield, and along I-44, we're expected 1-2 inches of snow, with trace amounts up to an inch along the Missouri and Arkansas border.
A winter weather advisory remains in effect for much of the Ozarks until noon Friday.
The National Weather Service says snow will end across western Missouri by mid to late morning, by early afternoon in the Springfield area, and snow will last longest across central Missouri.
Here are some snowfall totals through 8 a.m. :
Springfield— 1/2 inch
Lockwood—2.0 inches
Carthage—2.0 inches
Flemington—1.5 inches
Billings—.9 inch
Stockton—1 inch
Golden City—.7 inch
Morrisville—1 inch
Fair Grove—-.5 inch
Buffalo—.7 inch
Cole Camp—2.3 inches
Republic—.3 inch
Mt. Vernon–.8 inch