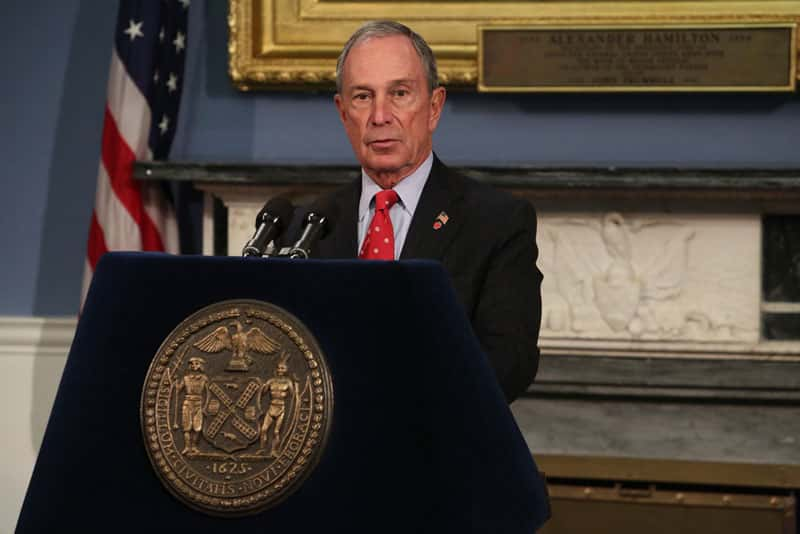 Impeachment Update: 
Lamar Alexander, R-Tenn., announced late Thursday night that he would not support additional witnesses in President Trump's "shallow, hurried and wholly partisan" Senate impeachment trial.
Political Campaign Ads: 
Nick explains how political campaign ads work on radio, and the federal rules on running them.
Bloomberg: 
Mike Bloomberg has already spent close to $100 million dollars in political ads.
Dinner with Hitler: 
Grand Valley State University offensive coordinator Morris Berger has resigned following his recent comments that he'd like to have dinner with Nazi leader Adolf Hitler.
Fired up: 
When it comes to the 2020 presidential election, Democrats are nervous wrecks and Republicans are fired up.