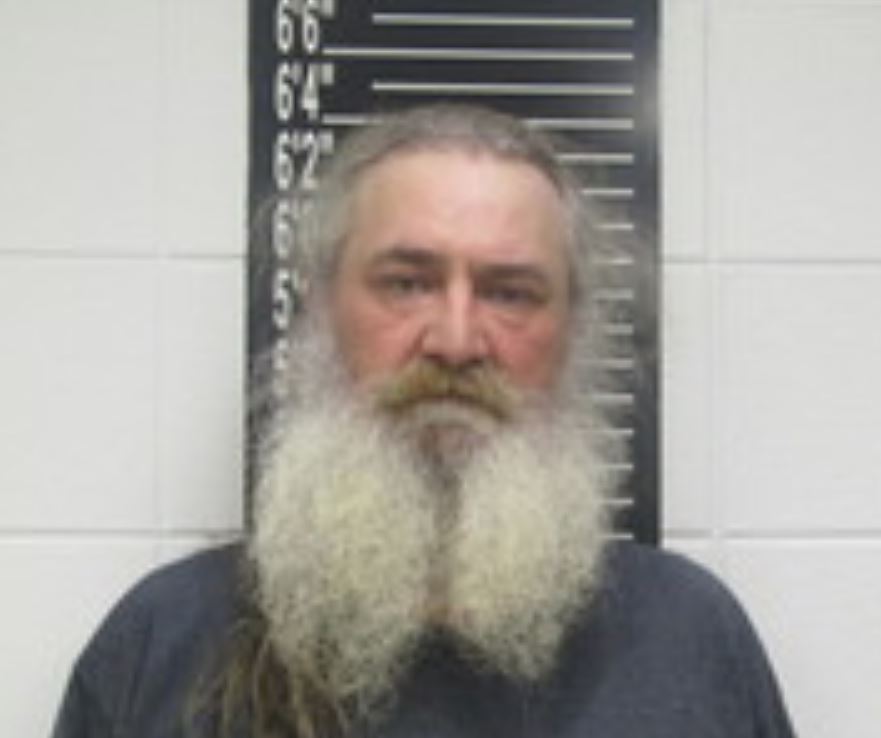 A man from Lampe is charged with firing several shots at another man in the Shell Knob area.
Stone County deputies arrested Teddy Blevins, 58, after he fired shots at another vehicle while driving in the Turkey Two subdivision.
The other driver was not hurt.
But deputies found three bullet holes in his vehicle.
The victim told authorities he recognized Blevins vehicle, so he tried to turn around to avoid a confrontation.
He told deputies he saw Blevins point a pistol out the window and open fire.
Blevins is charged with assault and armed criminal action.