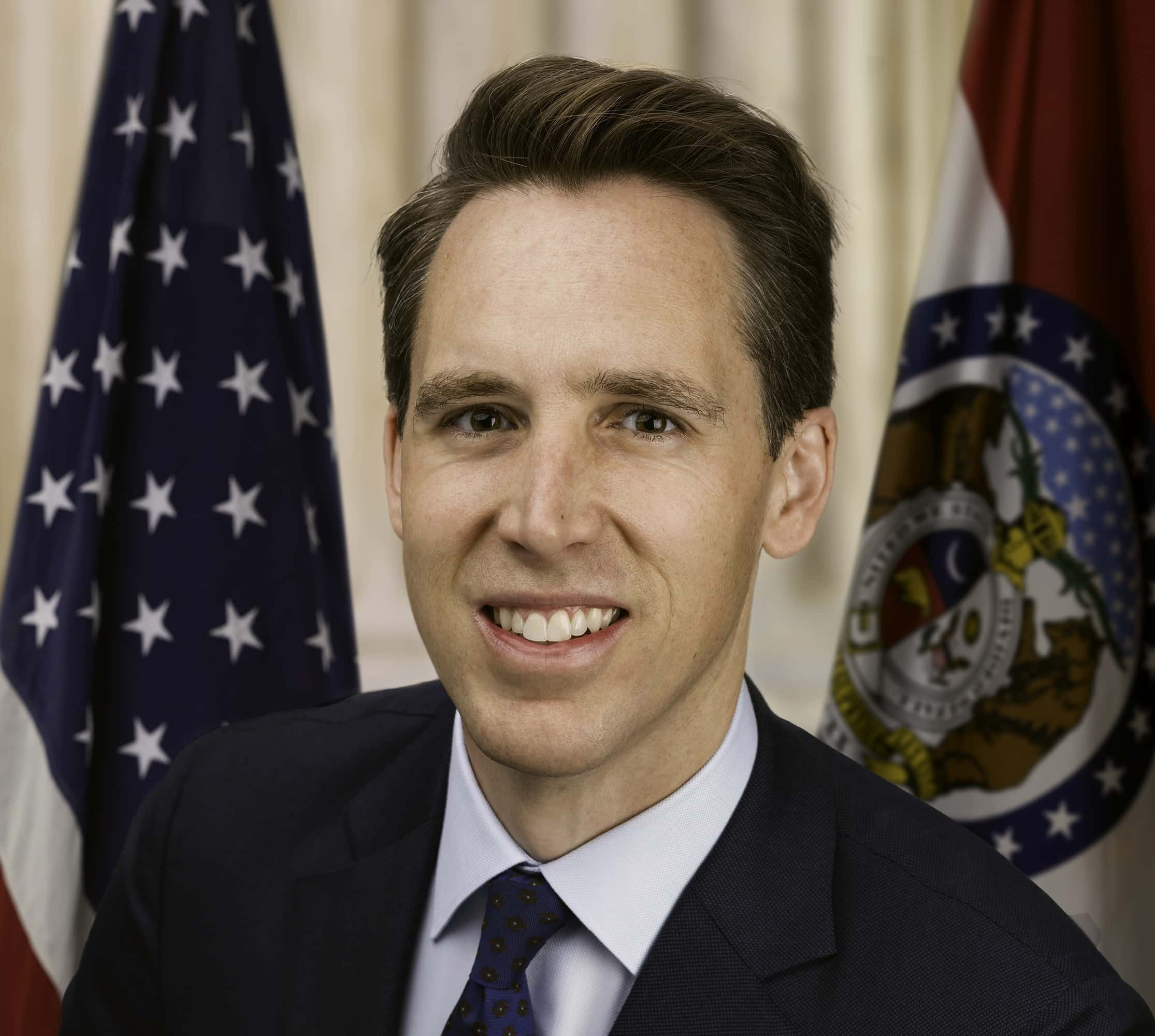 KSGF Happy Hour:
Today is the day! KSGF will be hosting their next happy hour this evening from 4-6 p.m. at Whiskey Tango!
Valentine's Day Dinner:
104.1 KSGF wants to send you and your sweetheart out for a Valentine's dinner you won't soon forget!
Kobe Bryant & Snoop Dogg:
The "CBS This Morning" co-anchor Gayle King is in hot water after negative comments were depicted on air on Kobe Bryant.
Famous rapper, Snoop Dogg, took to social media to rip into Gayle King for her comments on Kobe Bryant.
Mazie Hirono:
Democratic Senator Mazie Hirono of Hawaii says that she believes that President Trump wasn't actually acquitted.
Josh Hawley:
A state audit released by Nicole Galloway says Josh Hawley may have used state resources to support his run for U.S. Senate. Galloway also says there were no clear violations of law at this time.
Job Growth:
Over 291,000 jobs were added in the month of January. The National Employment Report says this boost is the best monthly gain in over five years.
Elizabeth Warren:
Six staffers of color have reportedly quit the Warren campaign in Nevada. They say they left her campaign due to feeling "tokenized" and dealing with a toxic work environment.