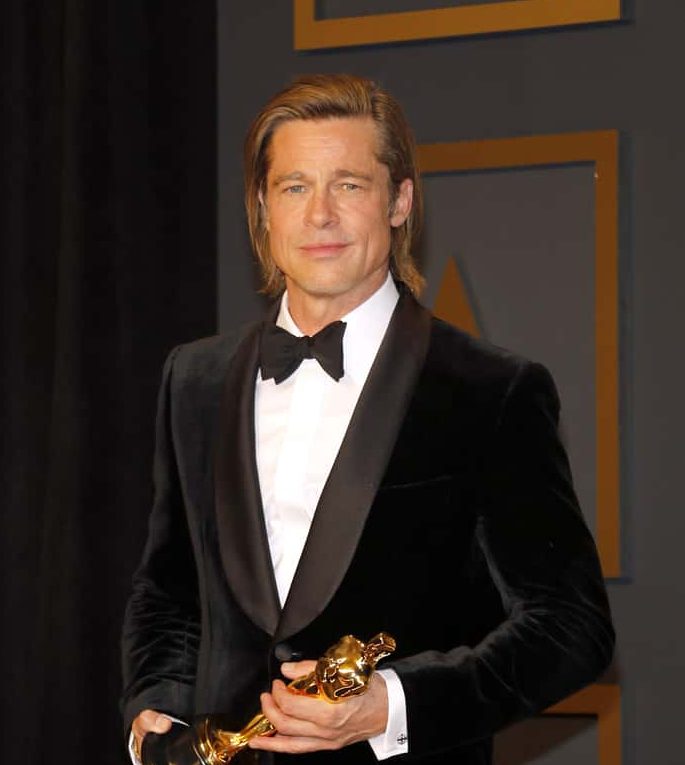 2020 Oscars:
Brad Pitt took a shot at Republican senators who voted against calling witnesses at President Trump's impeachment trial.
Joaquin Phoenix also gave a really weird acceptance speech.
Lying Dog-Faced Pony Soldier:
Joe Biden called a female voter in New Hampshire on Sunday a "lying dog-faced pony soldier."
Carbon Offsets:
According to the Daily Caller, both Bernie Sanders and Elizabeth Warren have purchased carbon offsets. These carbon offsets are meant to counteract the equivalent of 2,102 tons of coal they burned while traveling.
2020 Dems:
Two officials overseeing Milwaukee's host committee for the 2020 DNC were sidelined after allegations of a toxic work environment.
Running Over GOP Registration Tent:
One man has been arrested after driving a van into a tent full of Trump supporters who were working to register new voters at a shopping center parking lot.
Pete Buttigieg:
Ex-Mayor Pete refused to answer multiple questions regarding foreign policy in a NYT survey.
Joe Biden:
Does Joe Biden really want to win the 2020 Democratic nomination for president?
Missouri Kids – Medicaid:
One Missouri lawmaker is claiming that thousands of children in the Show-me state who were removed from medicaid were possibly still eligible for medical coverage.
Missouri Sex Offenders:
A southern Missouri lawmaker wants to keep sex offenders away from state Conservation areas, to protect children and families.