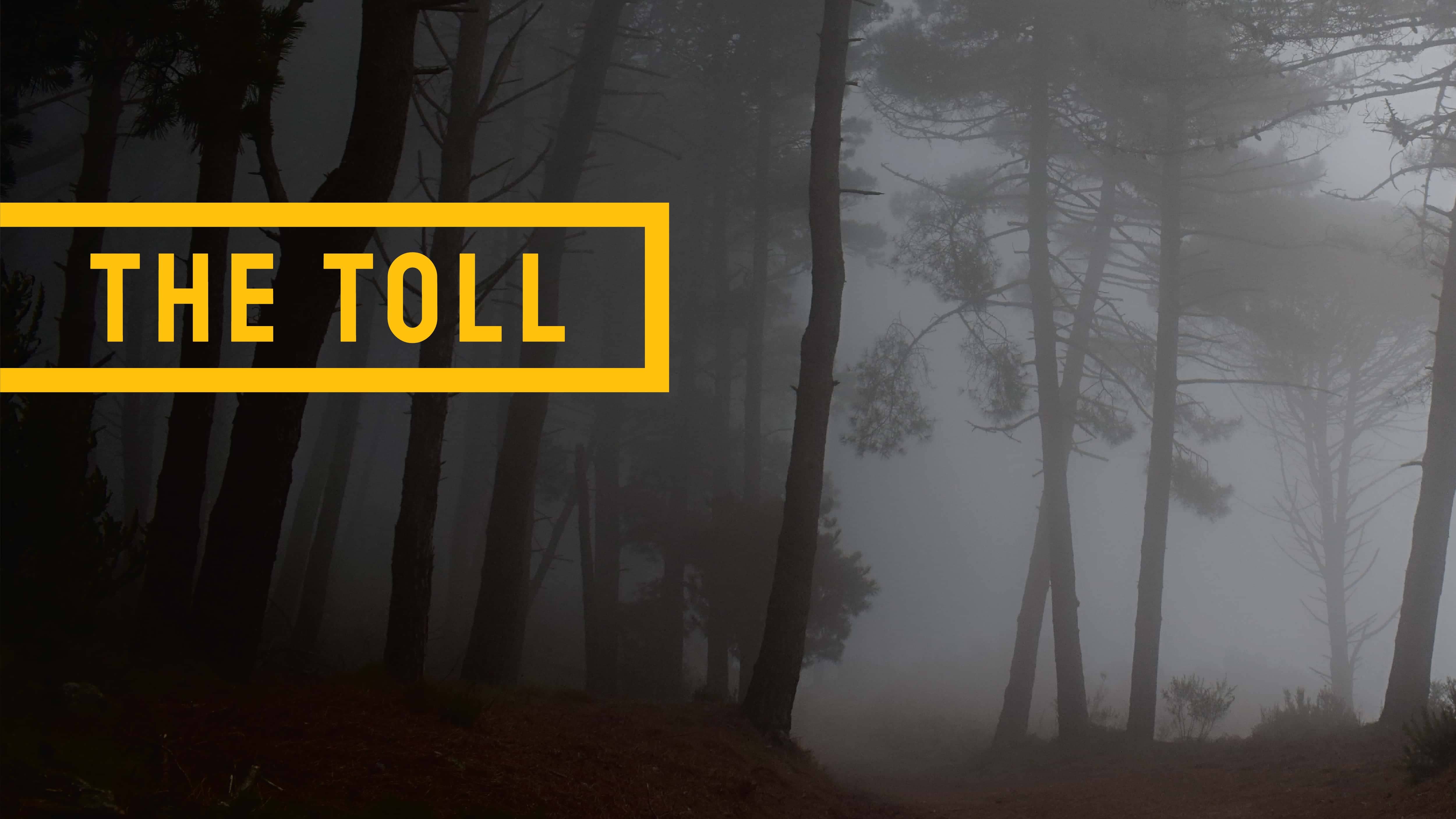 Check out the award winning podcast from our very own Nancy Simpson, Jay Lashley, and Kat Morgan-Gaines!
IT ALL STARTED 3 YEARS AGO…
Well, 20 really.
Nancy spent 20 years in the newsroom at KTTS in Springfield, Missouri where she was the assistant news director. During that time, our reporters could dive into stories and truly investigate. She has covered many tragic stories and community-changing events over the years. As news styles have changed, there's only so many details you can put into a 60 second piece. The Toll is a place where a story goes beyond the headlines; a place where more voices can be heard.
A bartender and mom of 3 went missing after closing up at the end of her shift in Ava, Missouri. A newly elected sheriff picks the case up several years later, looking to find who murdered Rene Williams. What he uncovers is a suspected serial killer. Where was Rene buried? Who helped move her body? How many more victims are connected to Christopher Revak?  Join us on our journey into a murder in the Ozarks. Part 1 of The Toll: Unsettled. Part 2 will be released on 1-14-2021.
THE TOLL PODCAST EXPLORES THE COLLATERAL DAMAGE A CRIME OR UNEXPECTED LOSS HAS ON THE FAMILIES IT TOUCHES AND THEIR COMMUNITY. THE TOLL FOCUSES ON THE IMPACT A VIOLENT CRIME HAS ON A FAMILY AND COMMUNITY.