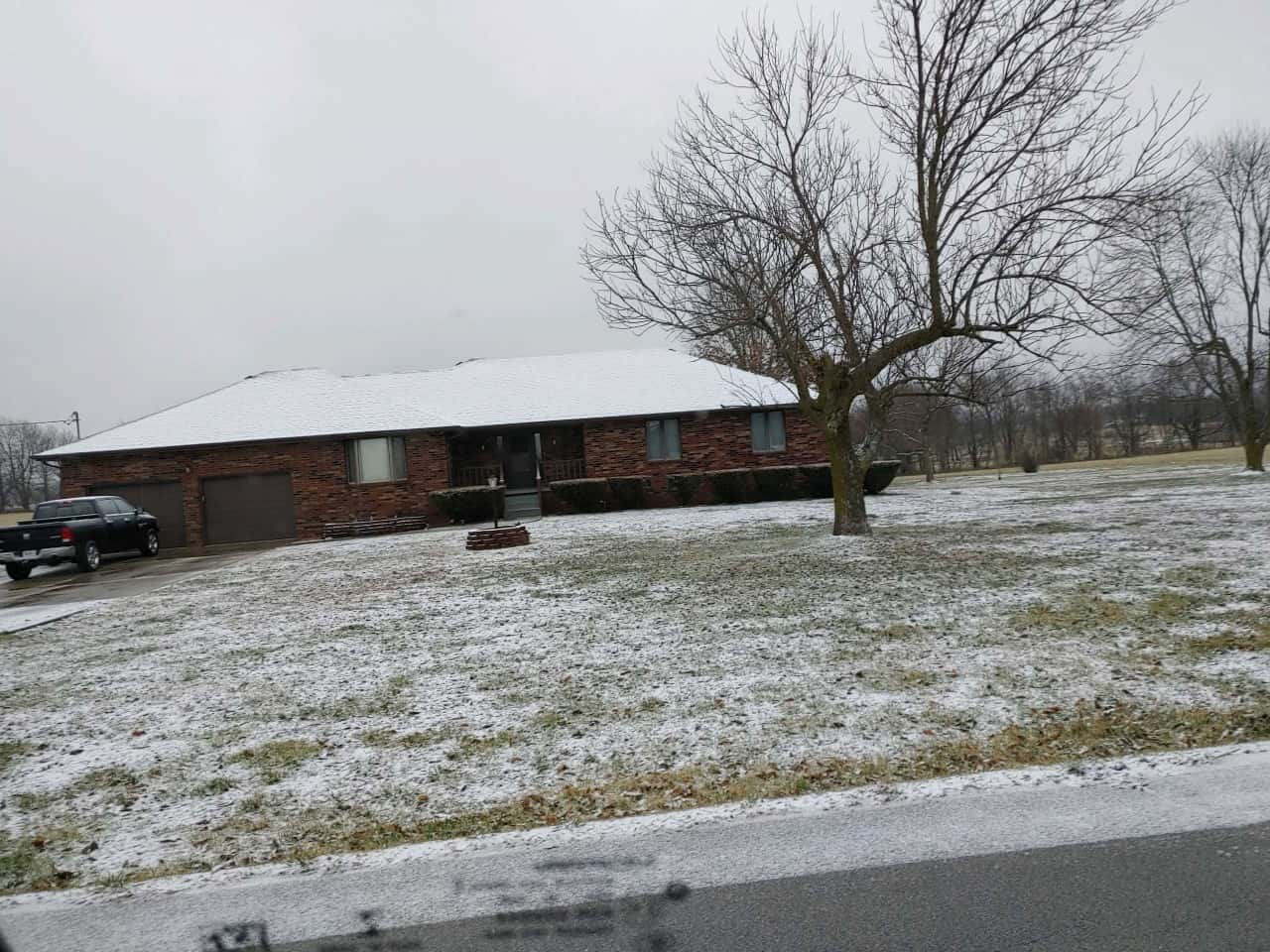 A narrow band of a wintry mix of rain and snow is expected Tuesday morning into early afternoon along Interstate 44.
Up to 1/2 inch of snow will be possible, mainly on grassy surfaces.
We've had reports of light snow and sleet in the Springfield area.
The National Weather Service says we have another shot of light snow Wednesday night, with less than an inch expected southwest of Springfield.