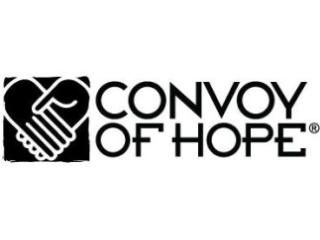 Following flooding throughout the state of Mississippi, Convoy of Hope has deployed disaster service teams to meet with local officials and determine response plans.
In addition, members, volunteers, equipment and more are on their way to the state.
The Convoy of Hope will be setting up a distribution point in Jackson, Mississippi, helping individuals and families who have been affected by the flooding.
Food, water, baby items and more will be distributed.