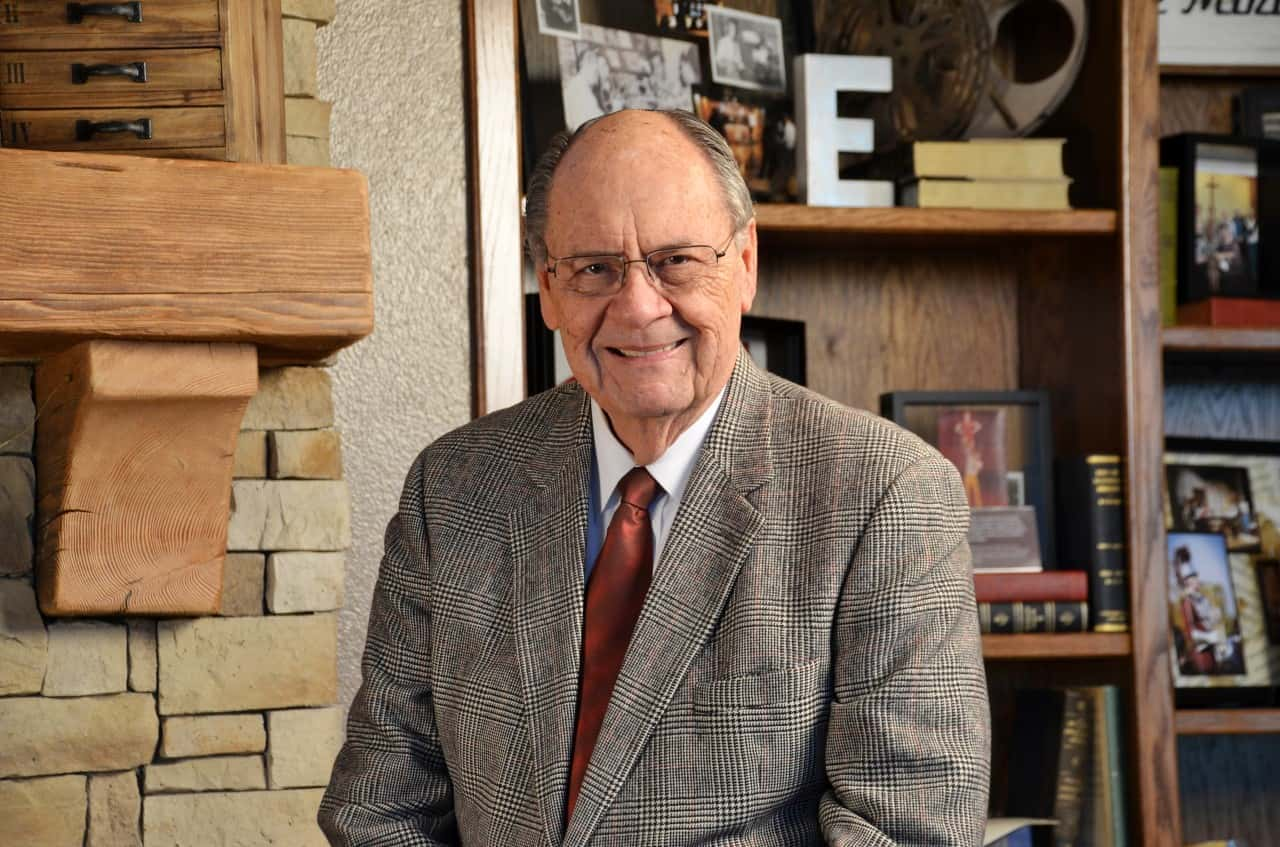 Springfield Mayor Ken McClure proclaims this Sunday, February 23, as an official day of mourning after the death of Dr. Robert Spence.
Spence was a former president of Evangel University, where he held that position more than 40 years.
You can read the full press release and the proclamation in its entirety here.