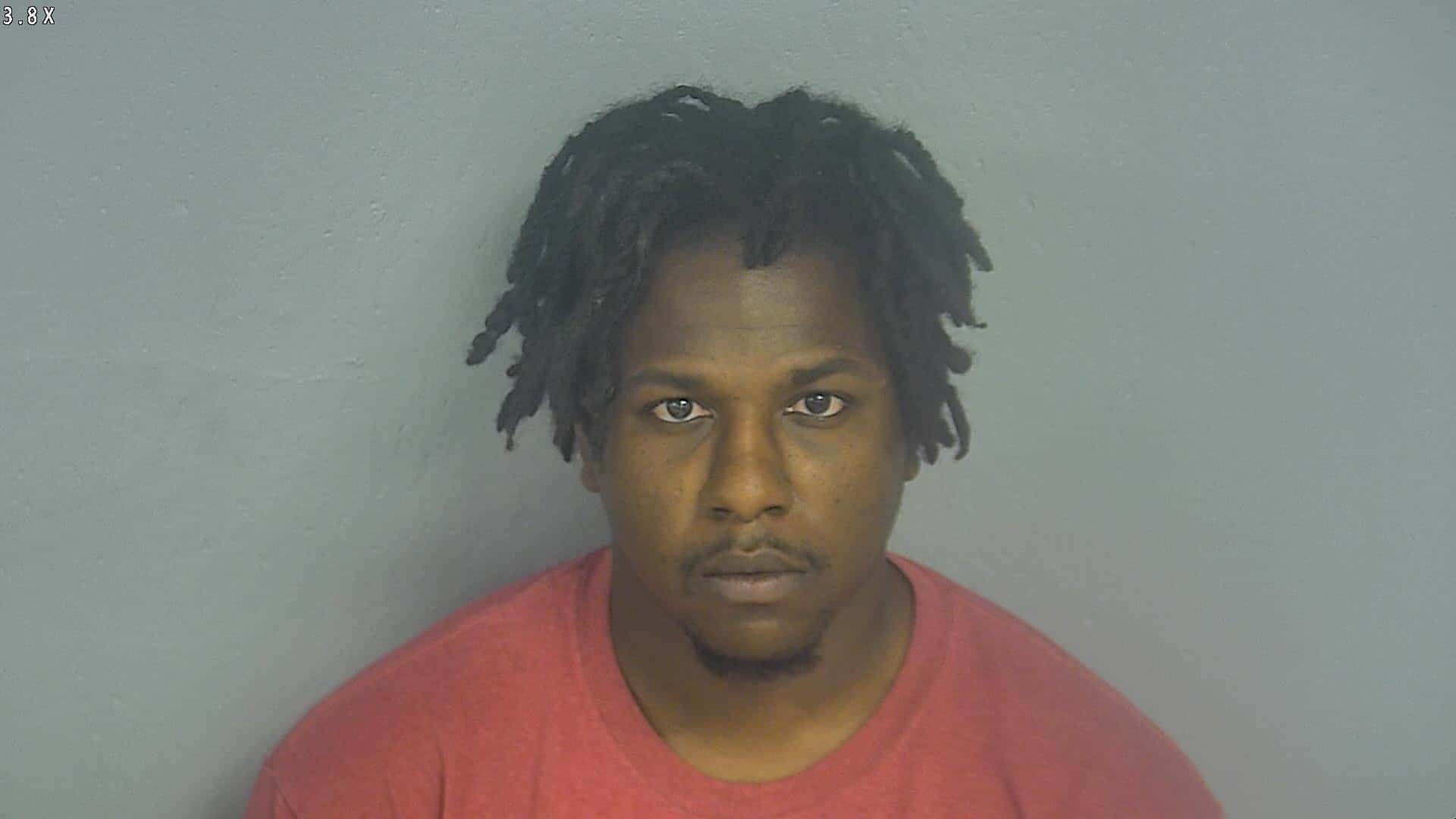 A former football and track coach at Springfield's Hillcrest High School has admitted to having sex with a student.
Mikael Cooper-Falls pleaded guilty to statutory rape and sexual contact with a student.
Eight other charges are expected to be dismissed.
Cooper-Falls was a star running back for Hillcrest in the mid 2000's before going on to play football at Missouri State University.
He'll be sentenced April 24 and faces up to 11 years on the two charges combined.