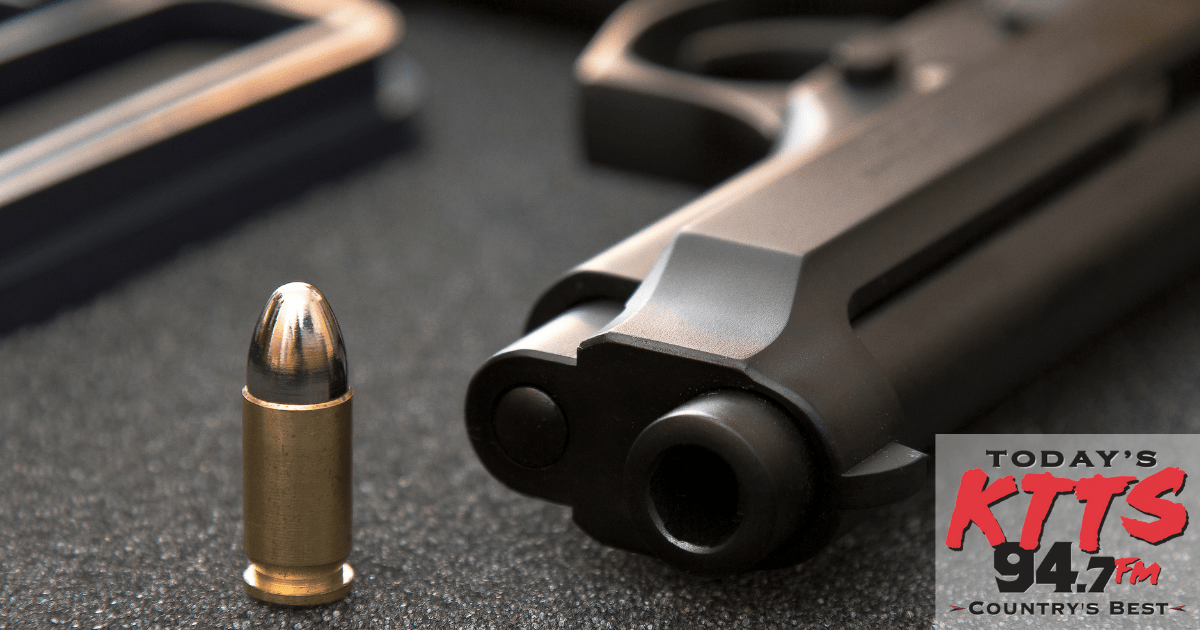 A police officer's quick response puts a gunman in custody after a shooting Monday night at a Maryland Heights Community Center.
Authorities say a gunman opened fire, killing a woman around 8 p.m.
NBC News reporting says a person left the community center and notified a police officer who was in the parking lot.
That officer ran inside and the gunman shot at the police officer before the cop fired back, wounding the gunman.
The gunman's motive is unclear and his identity has not been released.