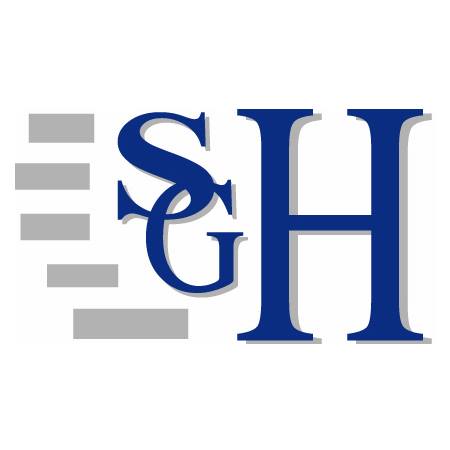 If you're looking for a face mask or respirator, you'd be hard-pressed to find one.
Some stores all across the Ozarks say they are selling out because of fears of the Coronavirus.
Most stores say they've sold out of products that usually don't leave the shelf.
An assistant manager of a Westlake Ace Hardware store says he ordered around 100 of the N-95 respirators that are typically used for working around dust and mold around 3 weeks ago.
The health department says the need for a mask isn't necessary.
An administrator for the Springfield Greene-County Health Department says there's no recommended reason for the general public to have masks and that it wouldn't do the public any good.
She said families should prepare themselves like they have the last few tough flu seasons.
There have been no confirmed cases of the coronavirus in the state of Missouri.