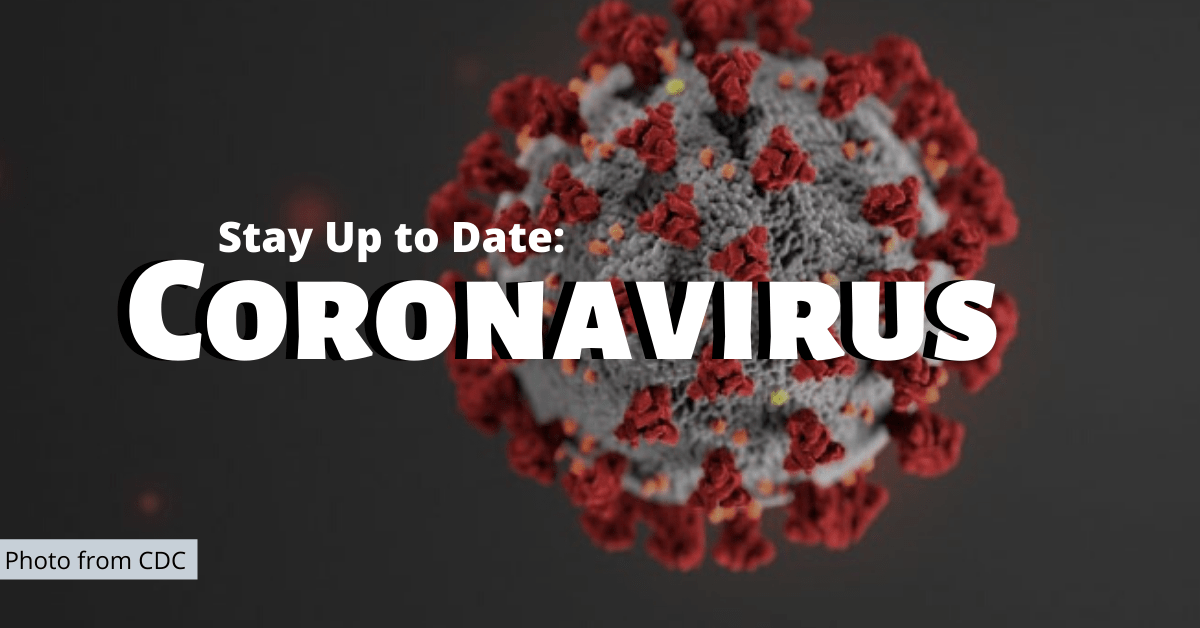 The first death by COVID-19 has been recorded in Springfield. The Springfield-Greene County Health Department announced the news during a briefing Monday evening.
The patient was in assisting living, and was in her 80s. She lived in Morningside of Springfield East. Three other patients have tested positive from the same assisted living center.
It is the belief of the Springfield-Greene County Health Department that this represents community spread. Which is cases that cannot be directly tied back to a previous case or travel.
"Every life is a gift, and we place the utmost value upon it," said Presiding Commissioner Bob Dixon, "Please be safe, and act with the entire community in mind."
The Health Department expects more cases, and as of this report has 400 tests in the lab.
The Springfield City Council and Greene County Commission are working together on stricter guidelines to be put in place, but cannot confirm if that is a lockdown similar to St. Louis.
They will announce that tomorrow.