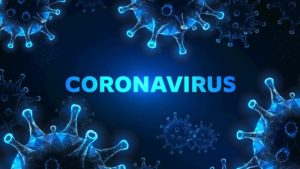 LITTLE ROCK, Ark. (AP) — Arkansas is reporting its first coronavirus deaths. Gov. Asa Hutchinson announced Tuesday that two people have died from COVID-19, the illness caused by the virus.
Faulkner County's deputy coroner says a 91-year-old man died at a hospital in Conway. State Health Secretary Dr. Nathaniel Smith says the other victim was a central Arkansas patient in their 50s.
The number of coronavirus cases in Arkansas rose Tuesday from 201 to at least 218. Hutchinson says he is planning to call a special session beginning Thursday to address a $353 million shortfall the state faces because of the effects of the virus pandemic.