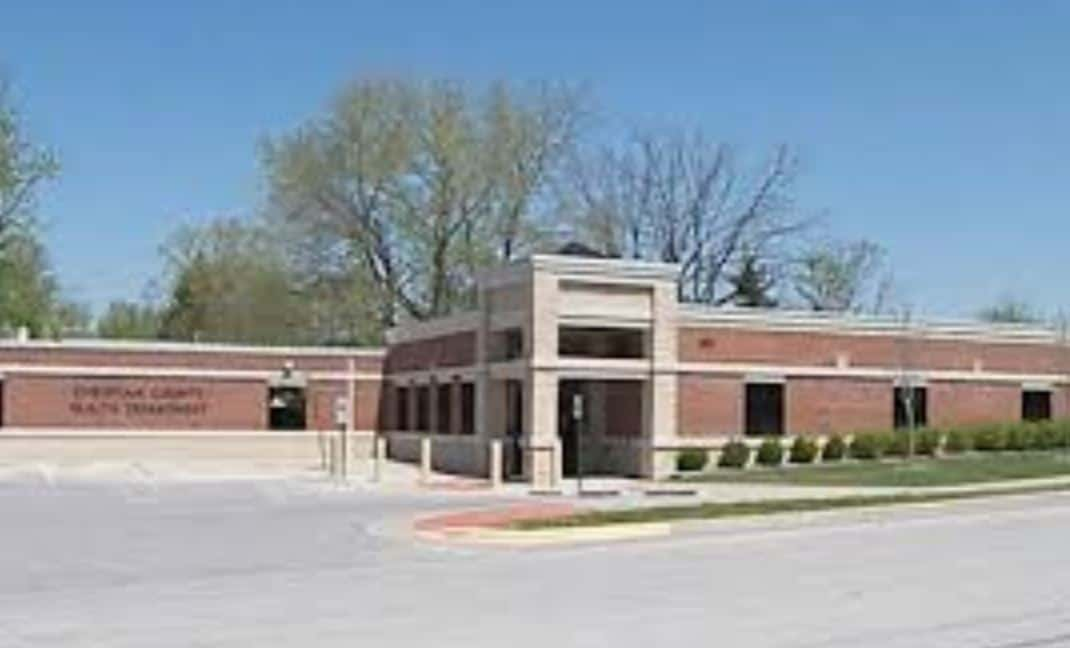 Christian County leaders are expected to vote Wednesday morning on a "stay at home" order similar to ones approved in Greene County and the cities of Springfield and Ozark.
With no statewide "stay at home" order in effect due to COVID-19, it's currently up to counties and municipalities to issue their own.
Appearing at a news conference held by the Springfield-Greene County Health Department, Greene County Commission and the city of Springfield Tuesday afternoon, Christian County Presiding Commissioner Ralph Phillips says a majority of folks who live in his county are employed in Greene County.