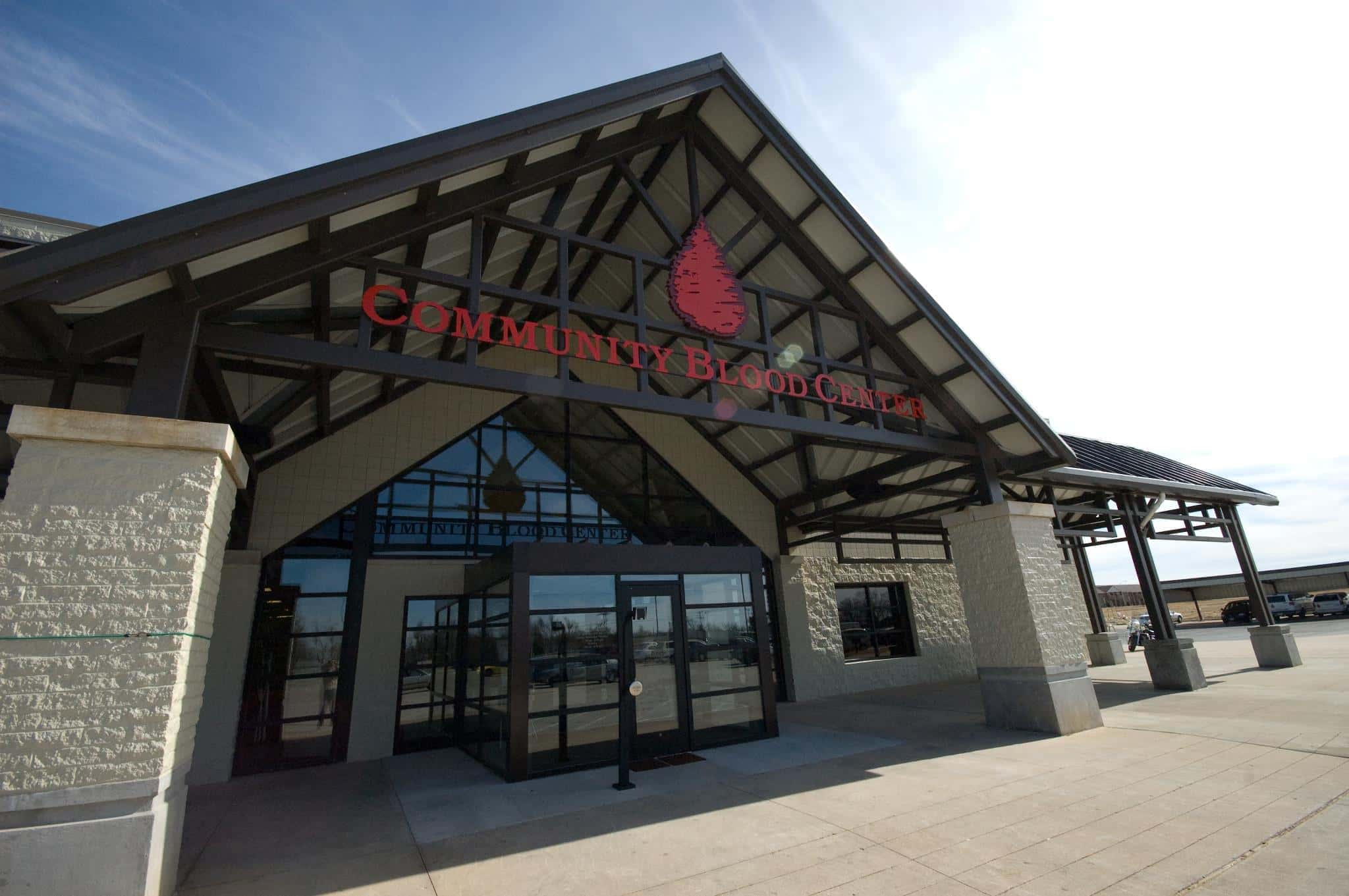 The Community Blood Center of the Ozarks says more than 3,000 potential donations will be impacted by cancelled blood drives through the end of April due to COVID-19 closures.
The CBCO says current reserves are at a three day inventory level, but it's urging you to give if you're healthy, with extended hours at the Springfield Donor Center at Plainview and Campbell.
Here's the full release, including instructions on how to make an appointment to make your experience go as smooth as possible:
March 24, 2020 – Community Blood Center of the Ozarks (CBCO), the sole supplier of blood and plasma to patients at more than 40 area healthcare facilities, is urging healthy individuals to continue to donate blood at an upcoming CBCO donor center or blood drive in the region. They are calling on donors and community partners to help keep adequate blood reserves available by maintaining a regular schedule of giving.
Current blood reserves are at a three-day inventory level. But cancelled mobile blood drives now through the end of April are now approaching 75, affecting over 3,000 potential donations. The U.S. Surgeon General has declared that blood donation is safe and Americans, if they're feeling well and healthy, need to continue to give blood.
The Springfield Donor Center at 220 W. Plainview Road has extended their hours of operation to increase opportunities for donors to give.
CBCO Springfield Donor Center NEW HOURS
Monday through Friday, 7 am to 8 pm
Saturday, 7 am to 3 pm
Sunday, 9 am to 3 pm
CBCO is strongly urging donors to make an appointment to give at https://donate.cbco.org/donor/schedules/centers. Appointments will help to make certain that the donor's experience will be as smooth as possible by better managing donor flow at donor centers and blood drives. Donors are also encouraged to use the QuickPass feature which allows you, on the date of your scheduled donation, to fill out the health history questionnaire from the comfort of your home or office, saving you time at the blood drive. Find QuickPass on the CBCO website at https://www.cbco.org/quickpass/.
In addition to CBCO Donor Centers in Springfield, Joplin, Bentonville and Springdale, healthy blood donors may give at any of the drives coming up in the next couple of days. Those include:
 Springfield – Wednesday, March 25 – Gene Taylor Veterans Outpatient Clinic, 1850 W. Republic Road – 9:00 am to 3:00 pm
It is also important to note that Community Blood Center of the Ozarks donors are the sole suppliers of blood to patients at all the hospitals in southwest Missouri, Northwest Arkansas and southeast Kansas. It is important now more than ever for local donors to provide relief and their lifesaving gift for local patients.
On behalf of local hospital patients, CBCO thanks blood donors from across the region for giving life to your community.