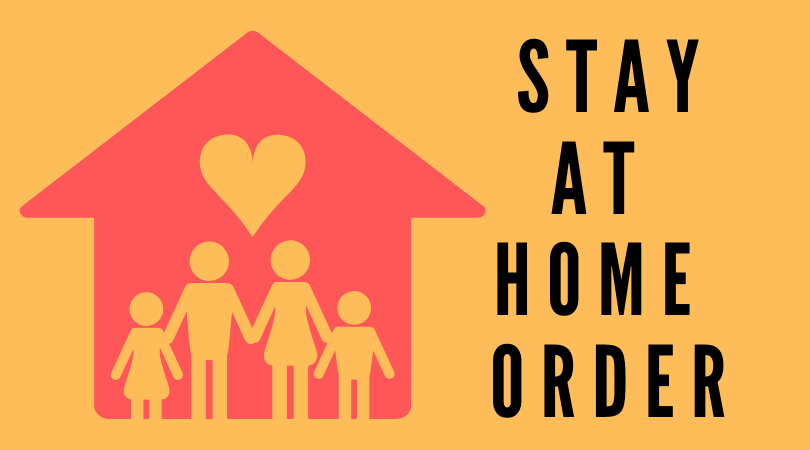 Springfield "Stay-at-Home" Order:
A stay-at-home order has been issued for 30 days for people in Greene and Christian counties.
The Office Kitty:
Dee Wampler gives us an update on the office kitty. She now has a name… "Stop and Friskie."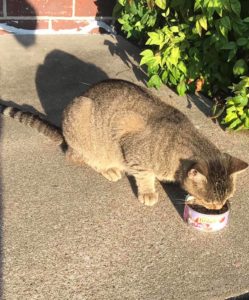 Preparedness:
The United States was ranked the best-prepared country in the world to handle a pandemic in late 2019 by the Nuclear Threat Initiative (NTI) and the Johns Hopkins Center for Health Security (JHCHS).
America is Open in April:
Gallup Poll:
MSNBC retracted a tweet that inaccurately quoted one of its anchors as claiming half of the population in the United States could die from the coronavirus.
Teaching Joe to Cough:
CNN anchor Jake Tapper took Joe Biden to school on Tuesday, showing the 2020 Democratic front-runner how to properly cough during an on-air interview.