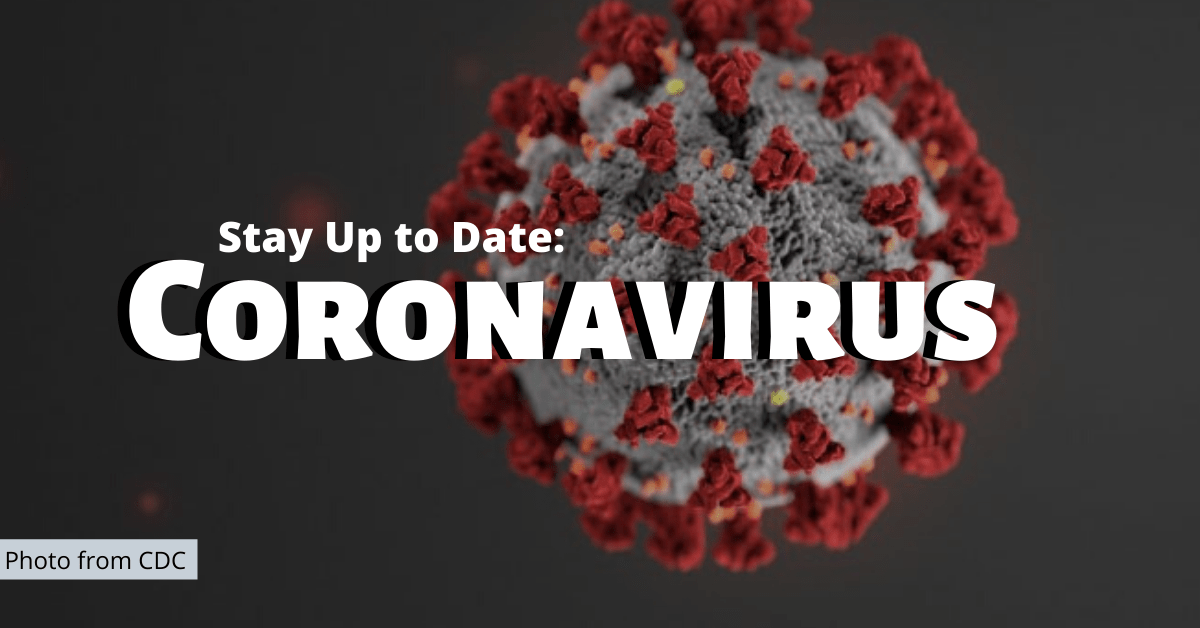 The Springfield-Greene County Health Department says a second hair stylist from Great Clips hair salon tests positive after another stylist went to work there while sick with COVID-19.
At this time, this is the only other positive result from that potential community exposure.
The second hair stylist worked during the following times while experiencing mild symptoms but potential infectious.
Saturday, May 16 (9 a.m. – 6 p.m.)
Sunday, May 17 (10 a.m. – 4 p.m.)
Monday, May 18 (9 a.m. – 6 p.m.)
Tuesday, May 19 (9 a.m. – 6 p.m.)
Wednesday, May 20 (9 a.m. – 12 p.m.)
Anyone who has not currently been contacted by the Springfield Health Department but visited during these times is considered at low risk. The Great Clips Salon is located at 1864 S. Glenstone Ave.
Both hair stylists and their clients wore face masks and so may have limited any potential exposure thereby.
The total list of times both hair stylists were at the salon and potentially infectious is as follows:
Tuesday, May 12 (8:30 a.m. – 12:30 p.m.)
Wednesday, May 13 (8:30 a.m. – 1 p.m.)
Thursday, May 14 (12 p.m. – 6 p.m.)
Friday, May 15 (1 p.m. – 6 p.m.)
Saturday, May 16 (8:30 a.m. – 6 p.m.)
Sunday, May 17 (10 a.m. – 4 p.m.)
Monday, May 18 (9 a.m. – 6 p.m.)
Tuesday, May 19 (9 a.m. – 6 p.m.)
Wednesday, May 20 (9 a.m. – 6 p.m.)
Symptoms of COVID-19 include:
cough,
fever,
shortness of breath,
chills,
muscle pain,
sore throat
and new loss of taste or smell