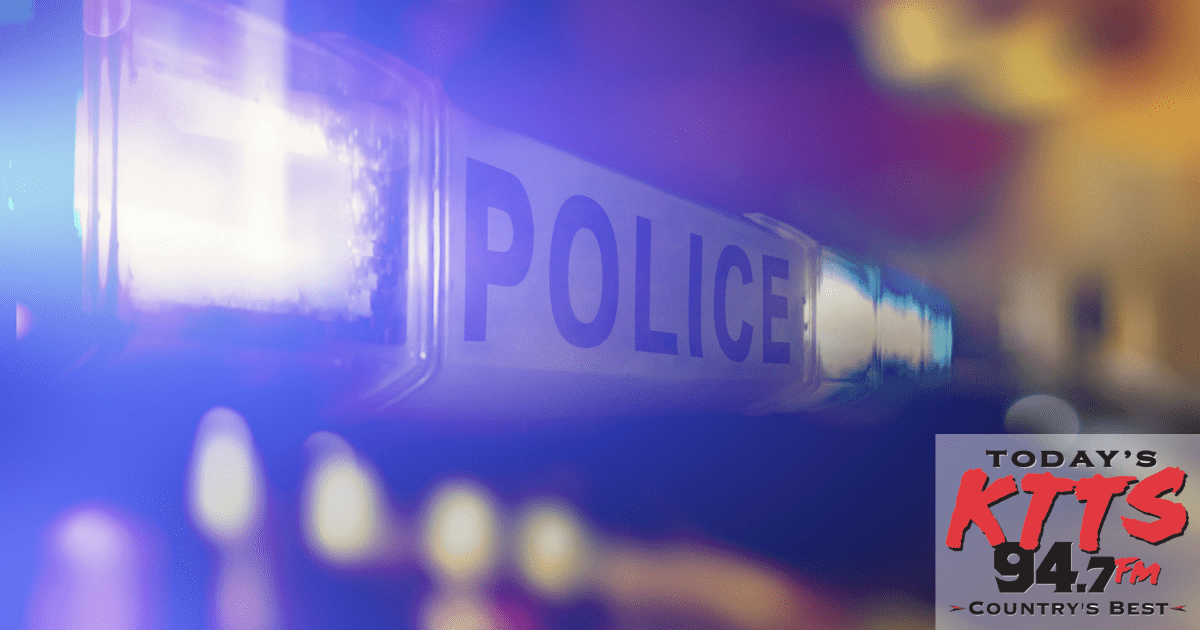 A man is in serious condition after a shooting Saturday night.
Springfield Police say the man tried to break into a home and was warned once before being critically wounded.
Police say the shooter then left the home and dropped off another person near Atlantic and Broadway before returning to the home and the victim.
Police are on the lookout for the person.
The shooting happened on the 1100 block of North Missouri.