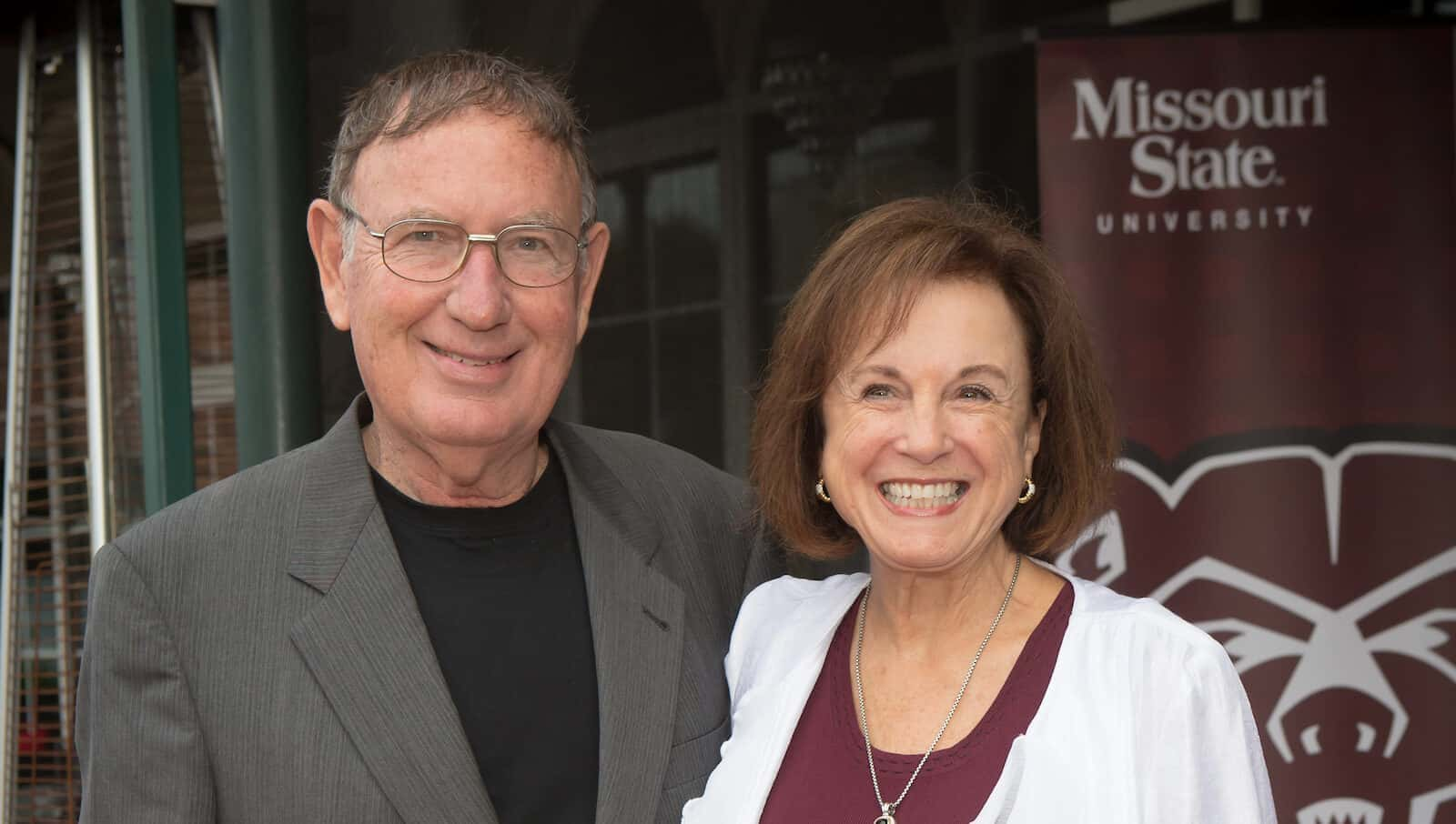 Ed Pinegar, owner of Pinegar Chevrolet in Republic, has died at the age of 74.
His family reports that he died on May 23rd.
Governor Mike Parson released a statement on Pinegar's death, saying, "Ed Pinegar was a great friend. He loved his family, his church and his community.
He was incredibly successful in all those things and in his business. As successful as he was, he never forgot where he was from. One of my favorite things was to go to the farm with Ed. I'll miss those great mornings, but I'm glad I got to spend them with him."
Pinegar's family continues to own and run Pinegar Chevrolet in Republic and Pinegar Chevrolet Buick in Branson.