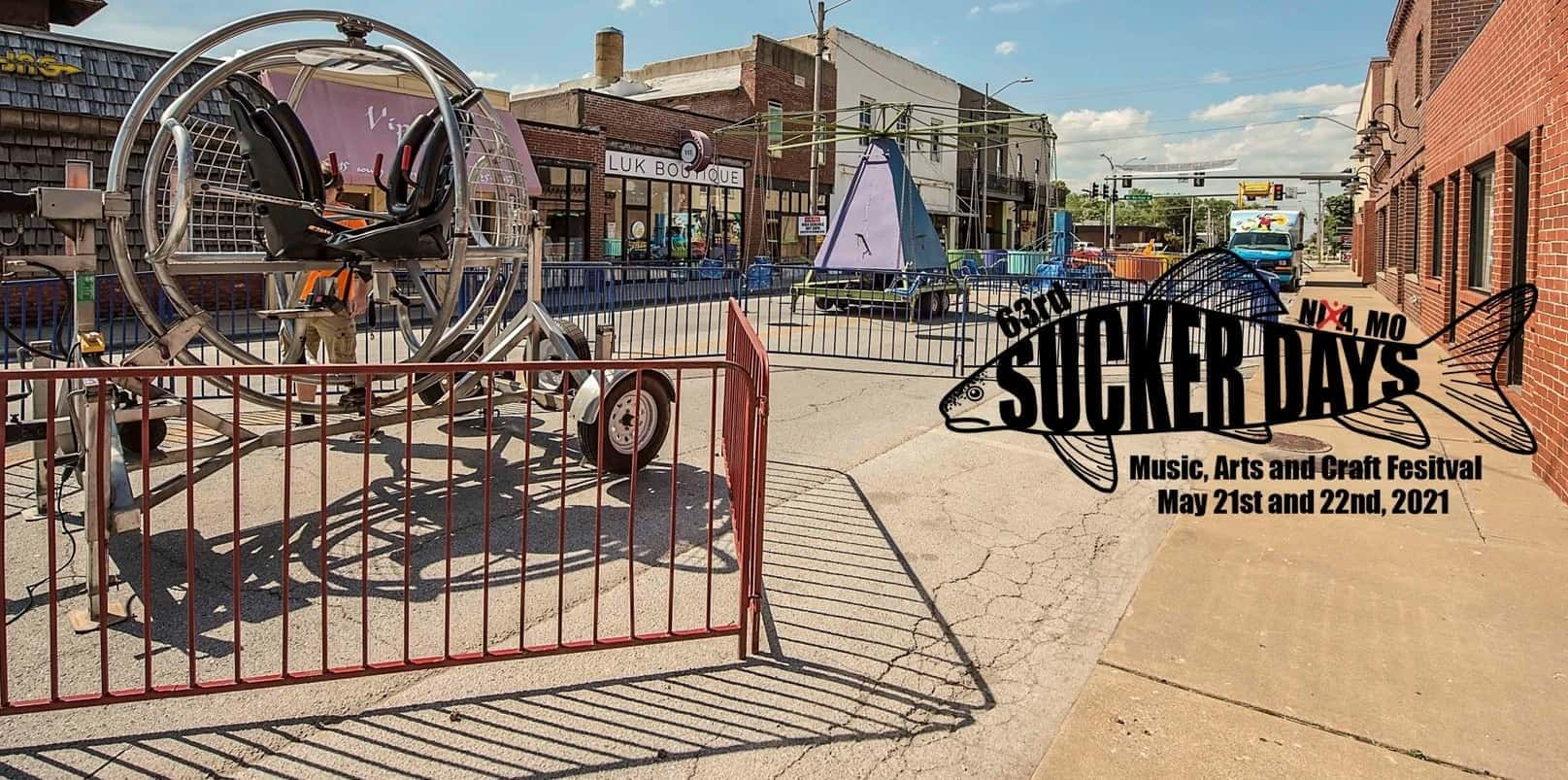 The Nixa Sucker Days arts and craft show has been canceled because of the coronavirus.
The 63rd annual event was originally scheduled for May, but had to be postponed until August.
Organizers say they would have had to make too many changes to the festival to provide a safe social distancing environment.