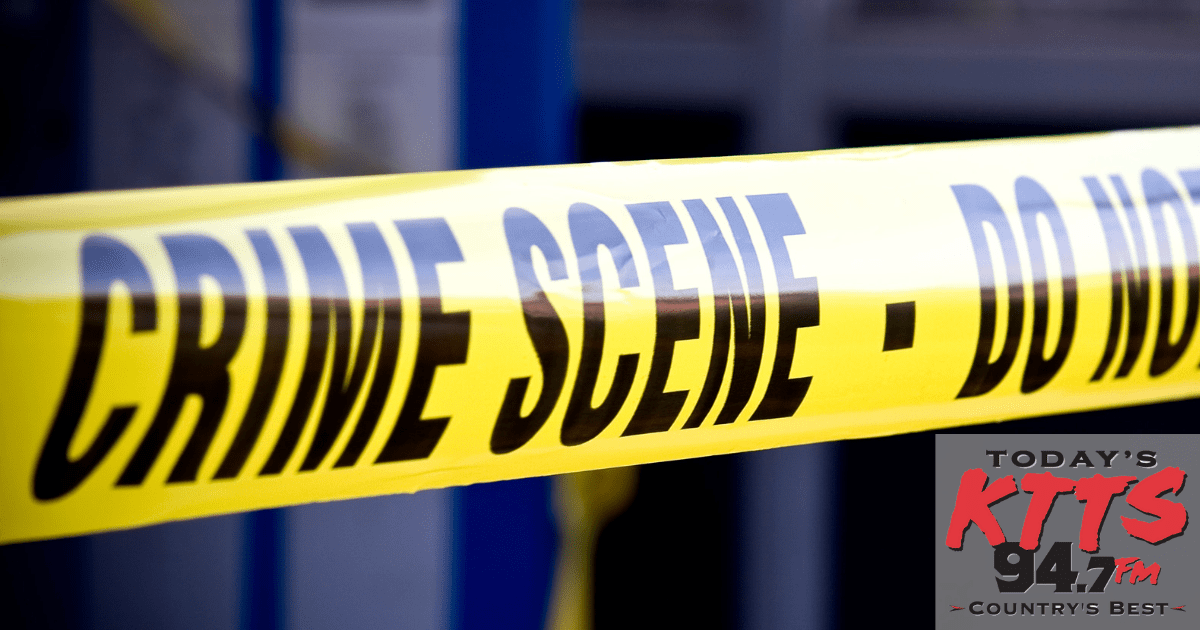 Police are investigating a fatal shooting at the Golden Pond Apartments in the 3000 block of west Kingsley in Springfield.
It happened just before 2 a.m. Wednesday.
Officers say the victim is a man in his 20's, who was shot in the breezeway from someone inside one of the apartments during a disturbance, but was found at the corner of Republic and Hillcrest.
The man was rushed to a local hospital, where he died.
Officers are interviewing his roommates, and one person of interest.
Police have taken a white SUV into evidence from a nearby Kum & Go parking lot.
They also expanded the crime scene after KOLR reporter Bailey Strohl found a gun in the grass near the convenience store parking lot.
And Go Patrol spotters tell KTTS News there's crime scene tape up at Ridgeline and Wilderness. That's also believed to be connected to the homicide.