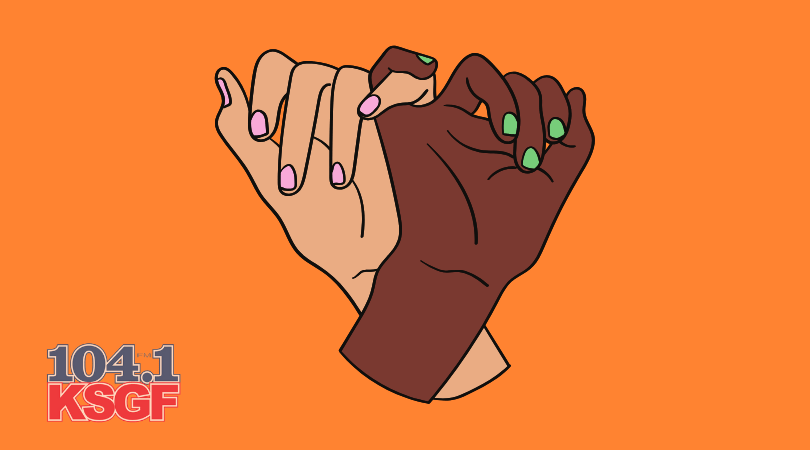 Bombshell Book:
How many books have come out that are suppose to be a "bombshell" to President Trump?
Charges Announced:
A slew of charges have been announced for the officer that killed Rayshard Brooks.  The District Attorney has been accused of presenting a case to the press. There is also several false reports that the partner Rolfe will testify against him.
Isn't this good for the defense?
COVID-19:
Two people who went to the candlelight vigil on racial injustice at Park Central Square in Springfield on June 7 have tested positive for COVID-19.
Let Justice Roll:
Churches across the Ozarks came together at Evangel University for the 'Let Justice Roll' event. When was the last time that churches got together to support Jesus?
Boy Scouts:
The National Executive Committee for the Boy Scouts of America announced a new badge related to "diversity and inclusion"