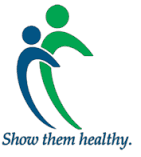 Health officials in Christian County have reported two new cases of the Coronavirus.
The health department says one of the new cases is considered to be community spread and the second case has been linked to
another positive case.
The county is now at 54 cases (48 confirmed and 6 probable), and is monitoring 17 active cases.
There has been one COVID-19 related death.