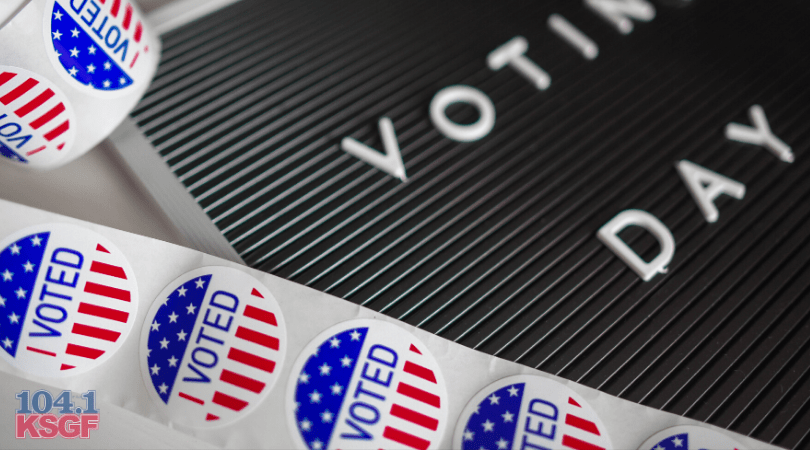 Reopening Schools:
A couple school districts in the Ozarks have released changes for the upcoming school year.
Nixa Mask Ordinance:
The Nixa City Council will be voting on a city mask ordinance tonight.
You can read the full proposed ordinance below:
Trump and Election Results:
President Trump was asked a ridiculous question about the upcoming election… Would he "accept" the election outcome?
Meanwhile in New York, there are MAJOR voting issues.
White House Portraits:
Apparently White House Portraits were moved to another room… CNN is having a field day with it.