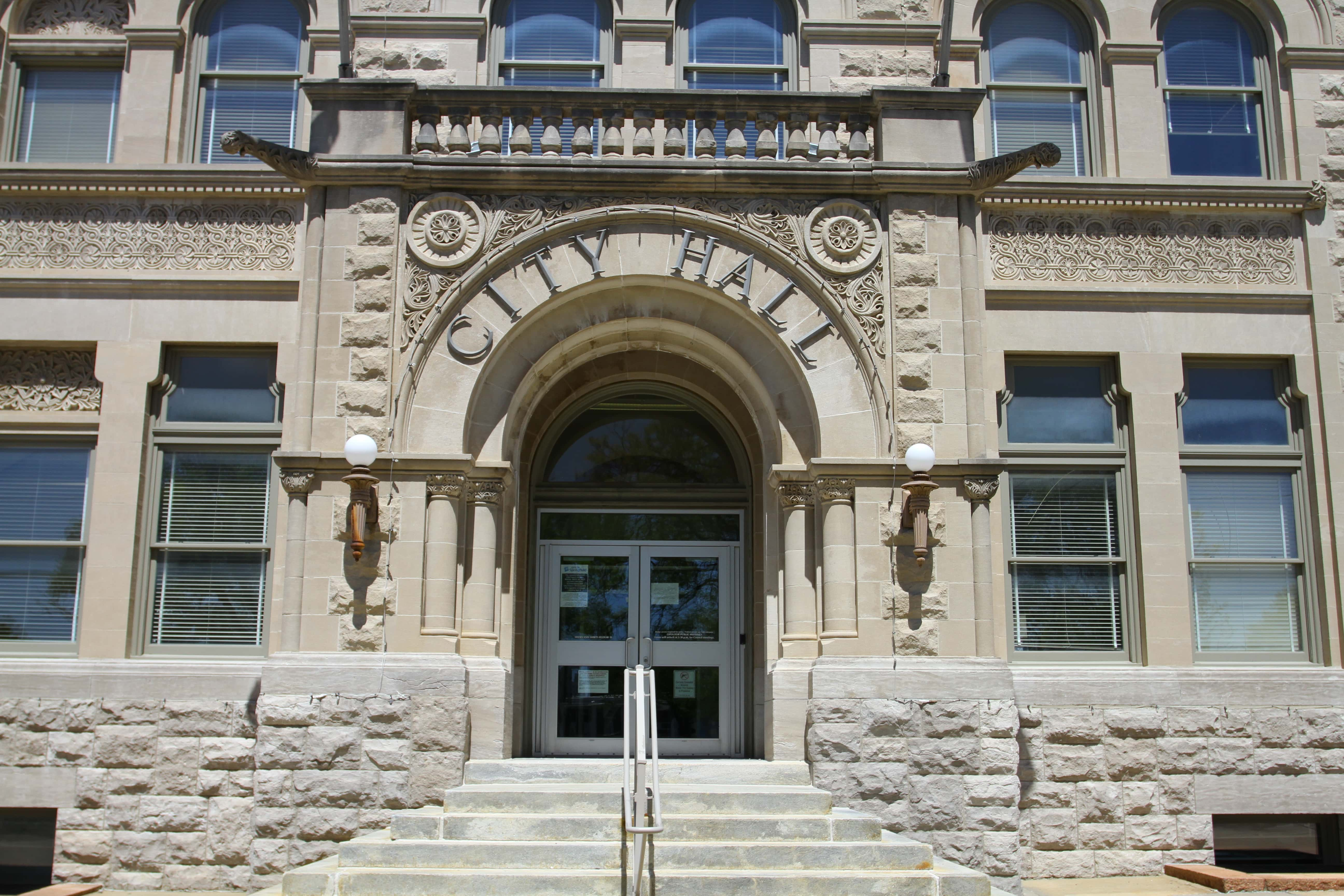 Portland:
A riot was declared in Portland Thursday morning after Mayor Ted Wheeler's tense visit with protesters– where he was booed, told to resign, given a list of demands and tear-gassed by federal agents.
Woke vs. Racist:
Nick plays video audio of woke vs. racist people.
Joe Biden:
Joe Biden shared some… Interesting… Medical practices that he experienced after his brain surgery years ago. "I had nurses at Walter Reed hospital who would bend down and whisper in my ear, go home and get me pillows. They would … actually breathe in my nostrils to make me move, to get me moving," said Biden.
Joe Biden says that Americans don't know the difference between "someone from South Korea and someone from Beijing."
BREAKING NEWS:
Kristi Fulnecky announced A lawsuit has been filed with the Greene County Circuit Court against the City of Springfield, Mayor Ken McClure, and seven members of the City Council.
There is a GoFundMe if you'd like to donate.
Dunk Tank:
Pennsylvania Gov. Tom Wolf lashed out Wednesday after reports that his administration's health secretary was allegedly mocked at a weekend fair.