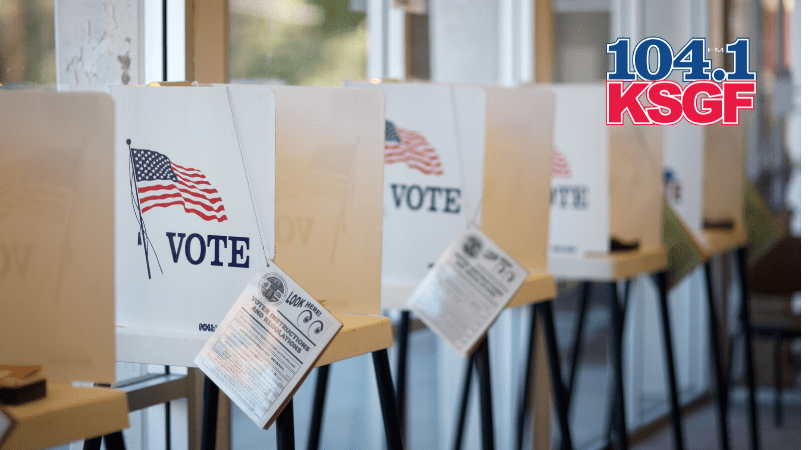 Missouri Election Results:
Governor Mike Parson has won the Missouri Republican Primary.
Auditor Nicole Galloway won the Democratic nomination for governor.
Mike Kehoe (R) and Alissa Canady (D) have won their respective primaries for Lieutenant Governor.
Voters on Tuesday also approved Amendment 2.
In St. Louis, Circuit Attorney Kim Gardner defeated Mary Pat Carl in the Democratic primary by a 61-39 margin.
Cori Bush, a onetime homeless woman who led protests following a white police officer's fatal shooting of a Black 18-year-old in Ferguson, has ousted longtime Rep. William Lacy Clay in Missouri's Democratic primary.
Uncle Tom Documentary:
What happens to blacks who leave the Democrat plantation? Uncle Tom features interviews with black conservatives like Herman Cain, Candace Owens, Allen West, Larry Elder, and others who have left the Democrat party. Why are they called "Uncle Tom," "sell-out," and "race traitor"?