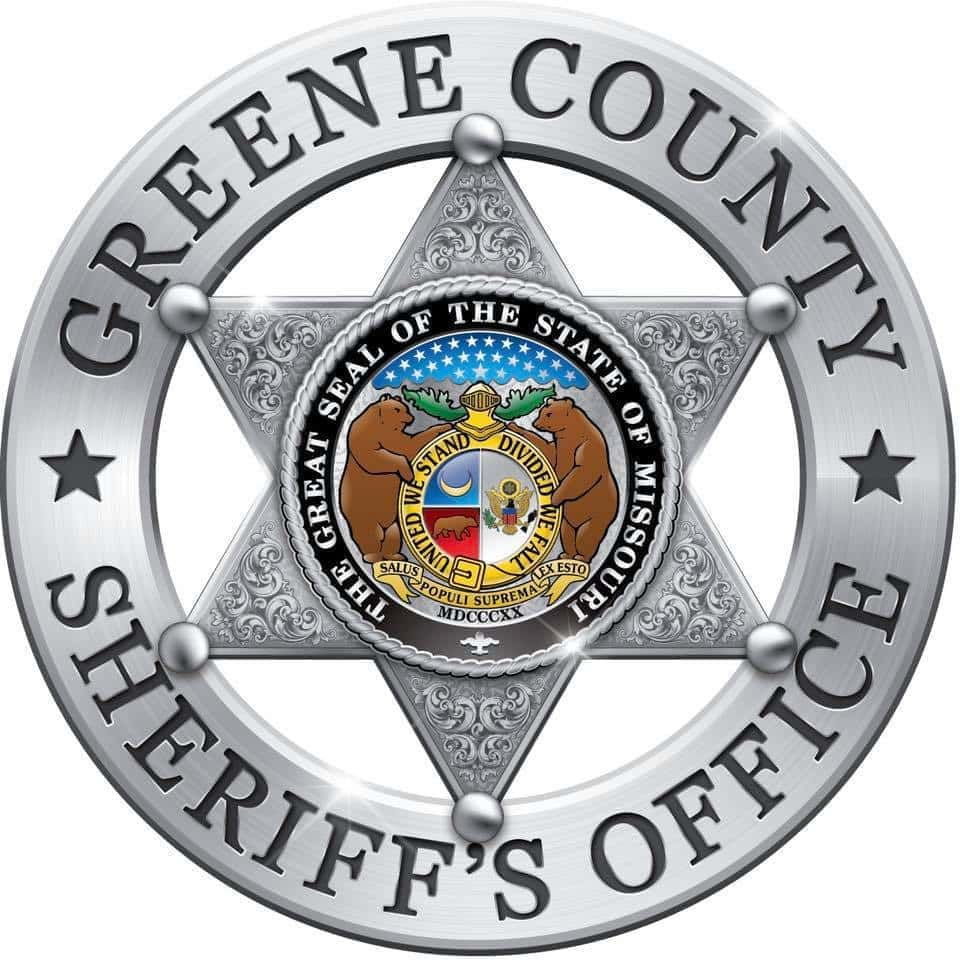 The Greene County Jail reports three more staff have tested positive for the virus.
This brings the number of sick staff members to 32.
The number of inmates who are infected with the coronavirus has decreased, however, from 83 down to 78.
Inmates who tested positive have been quarantined from the rest of the population. The Sheriff's Office says it is asking inmates to wear masks, though many are not complying.