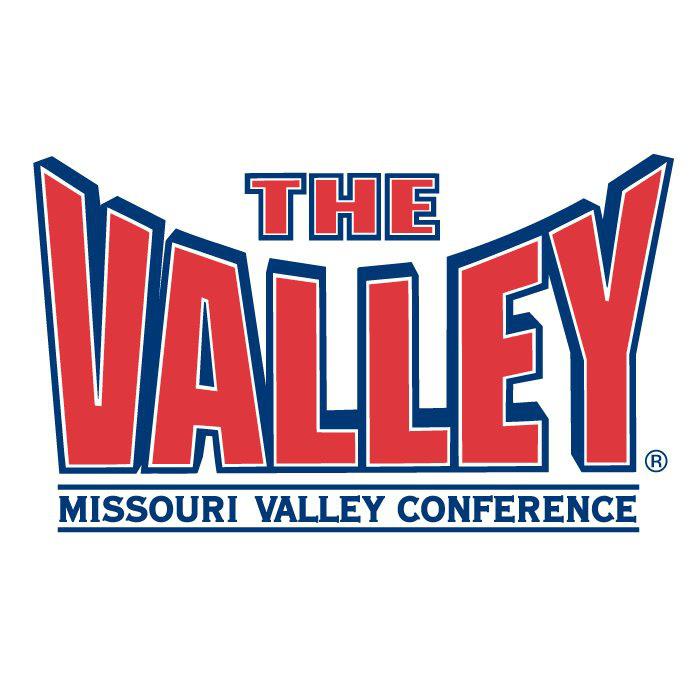 Missouri State says the Missouri Valley Conference has decided to cancel the fall sports season because of the coronavirus.
That means there will be no men's and women's cross country, men's and women's soccer, or women's volleyball.
Basketball, indoor track and women's swimming are not affected.
The Bears football team is still expected to play Oklahoma.